Sunday Services
Meditation at 9:30AM (Pride weekend schedule Nov. 4-5, 2023:  Meditaion, Saturday, November 4, 3:00pm; Celebration service, 4:00pm.  No services on Sunday, Nov. 5)
Meditation is a spiritual practice of going into the silence and opening ourselves in communing with the universe..  This practice of sitting in the silence enables us to clear our minds, quiet our bodies and touch our soul resulting in the discovery of the peace within.  This service provides us with the experience of setting our personal intentions and lighting a candle to illuminate our truth.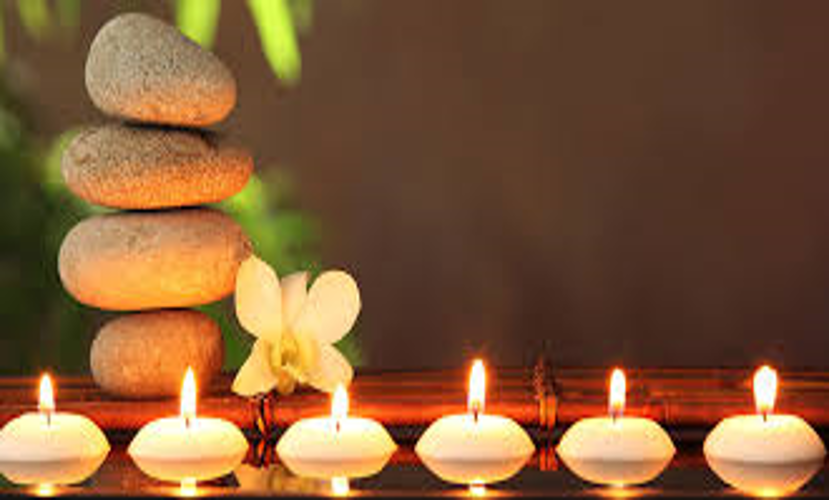 Sunday Services
Celebration Service at 10:30AM 
(Pride weekend schedule Nov. 4-5, 2023:  Meditaion, Saturday, November 4, 3:00pm; Celebration service, 4:00pm.  No services on Sunday, Nov. 5)
The CSLPS Sunday Celebration Service is a time to be part of our beloved community, and join with others in the peace, love and joy that is found in each of us. Our energy-filed celebration includes music to feed the soul, prayer to quiet the body and lively conversation to challenge the mind. Following our Celebration service, participants join in fellowship with each other in out CSLPS café.