Practitioners of Truth are the prayer ambassadors for all Centers of Spiritual Living. Practitioners are a significant presence who anchor the senior leadership and the entire community by holding a high level of consciousness for good that empowers.  We are "the spirit of confidence, poised in peace, love and reason, the perfect law of truth and the complete presence of strength and courage.  Practitioners are here to be of service for you.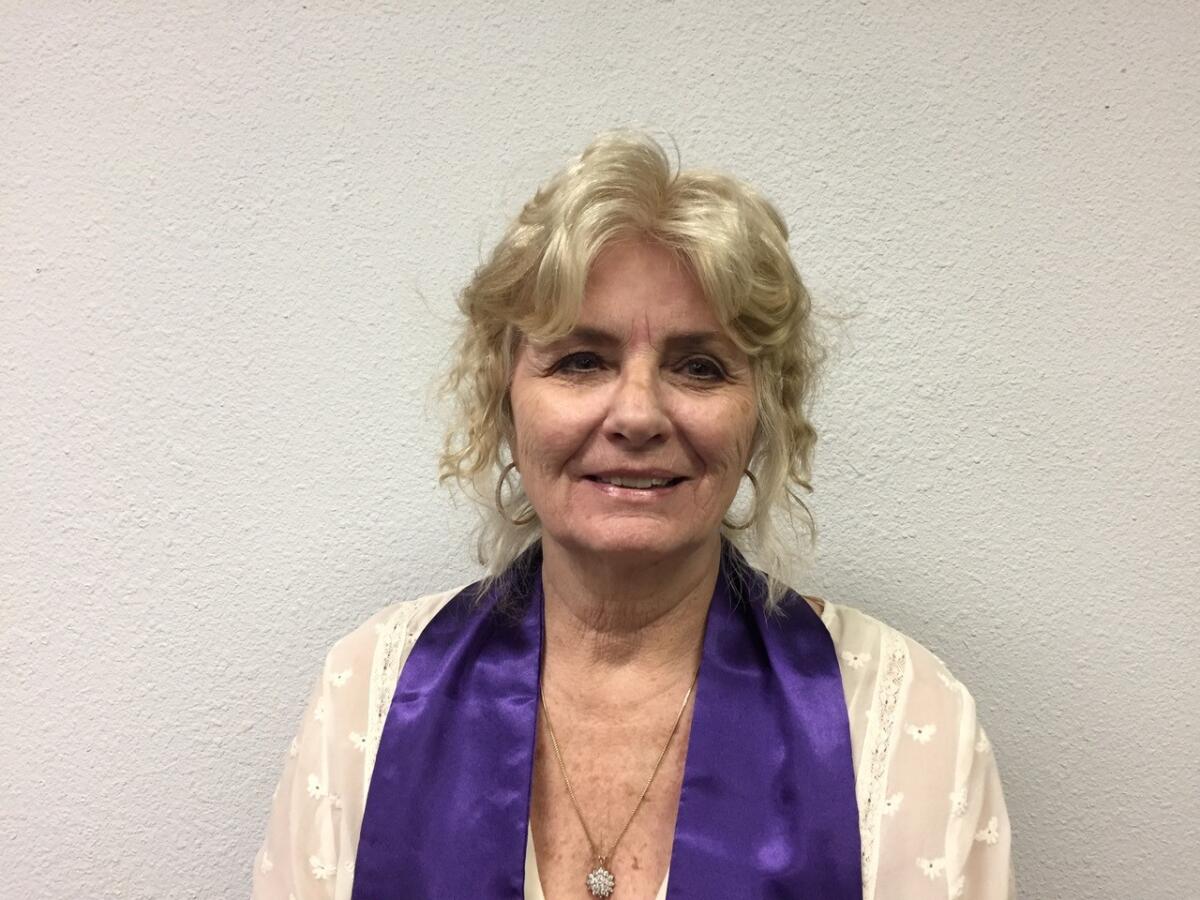 Kelley Hazen RScP
RScP
I grew up in Huntington Beach. I spent most of my adult life in Laguna Beach and Laguna Niguel. I was self-employed for 26 years before retiring and moving to the desert. Spirituality has always been my first love. I believe I was just born that way. My interests have always led me to the best teachers who always showed up at just the right time! It was after Unity in Palm Springs closed that I met Dr. Rev Michael Kearney who invited me to CSLPS where he was the Spiritual Leader. Turns out it was by Divine Plan and not by default! I felt right at home and have been a member for almost ten years now. I worked at Eisenhower Hospital as a volunteer Chaplain for 5 years. In their program "No one dies alone" I learned to become an end of life coach. It was in SOM that I found and still live the greatest Truth.
"There is only One Power, not two." It continues to be the guiding Light of my life. Becoming a Practitioner has been a fantastic journey of self-discovery and expansion that I would highly recommend. I look forward to serving at CSLPS.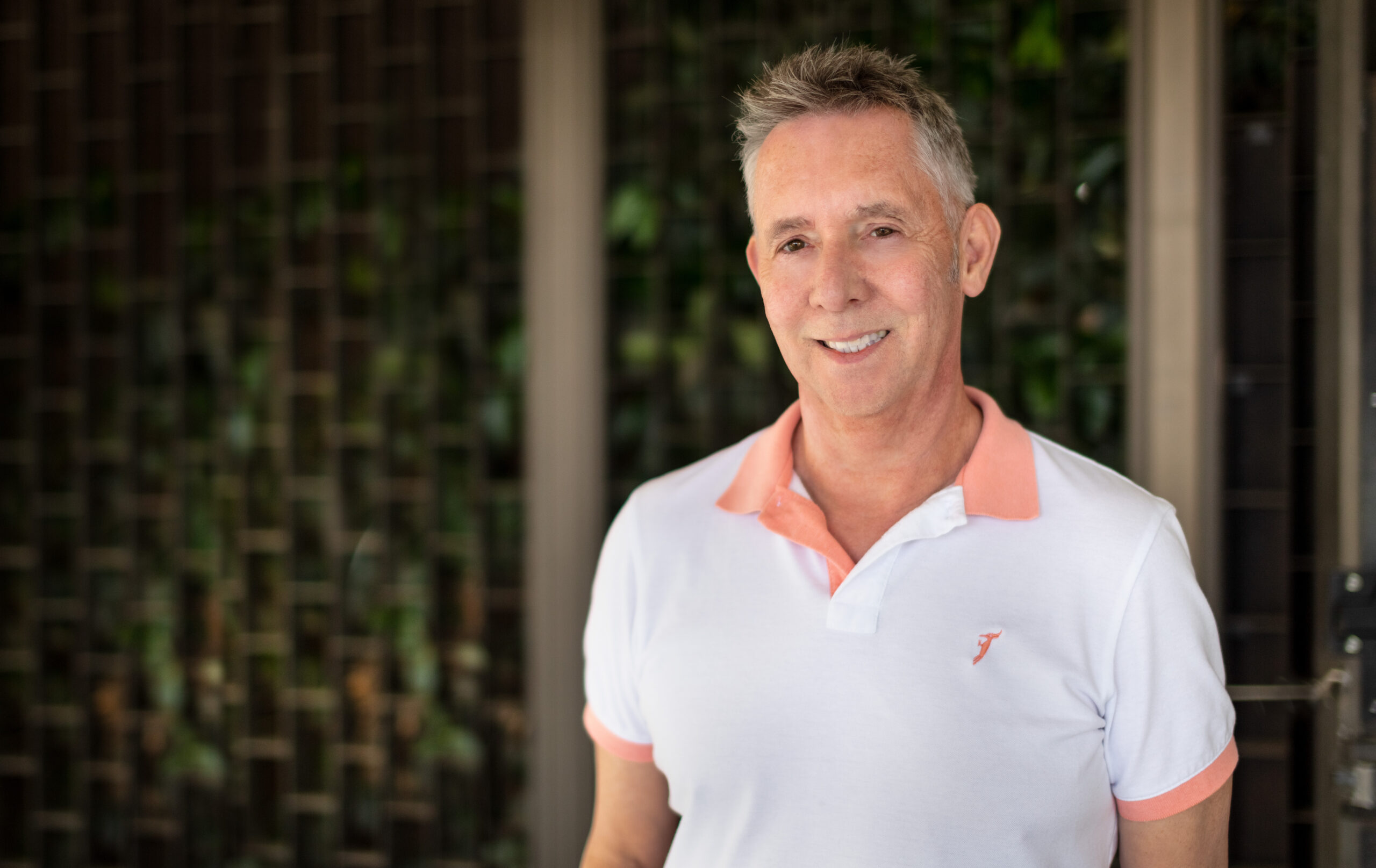 Tim Wedrosky RScP
RScP
I am originally from the Tacoma/Seattle area and have lived in Palm Springs full time since the fall of 2008. I began attending religious science services and classes in 1990, and have been a licensed practitioner since 2012. The foundation of my work as a practitioner is to inspire clients to live an authentic life and awaken to their magnificent self, to empower them to free themselves from limiting beliefs and to help them discover their forgotten dreams. These are exciting times we are living in at this moment and everyone has an important part to play.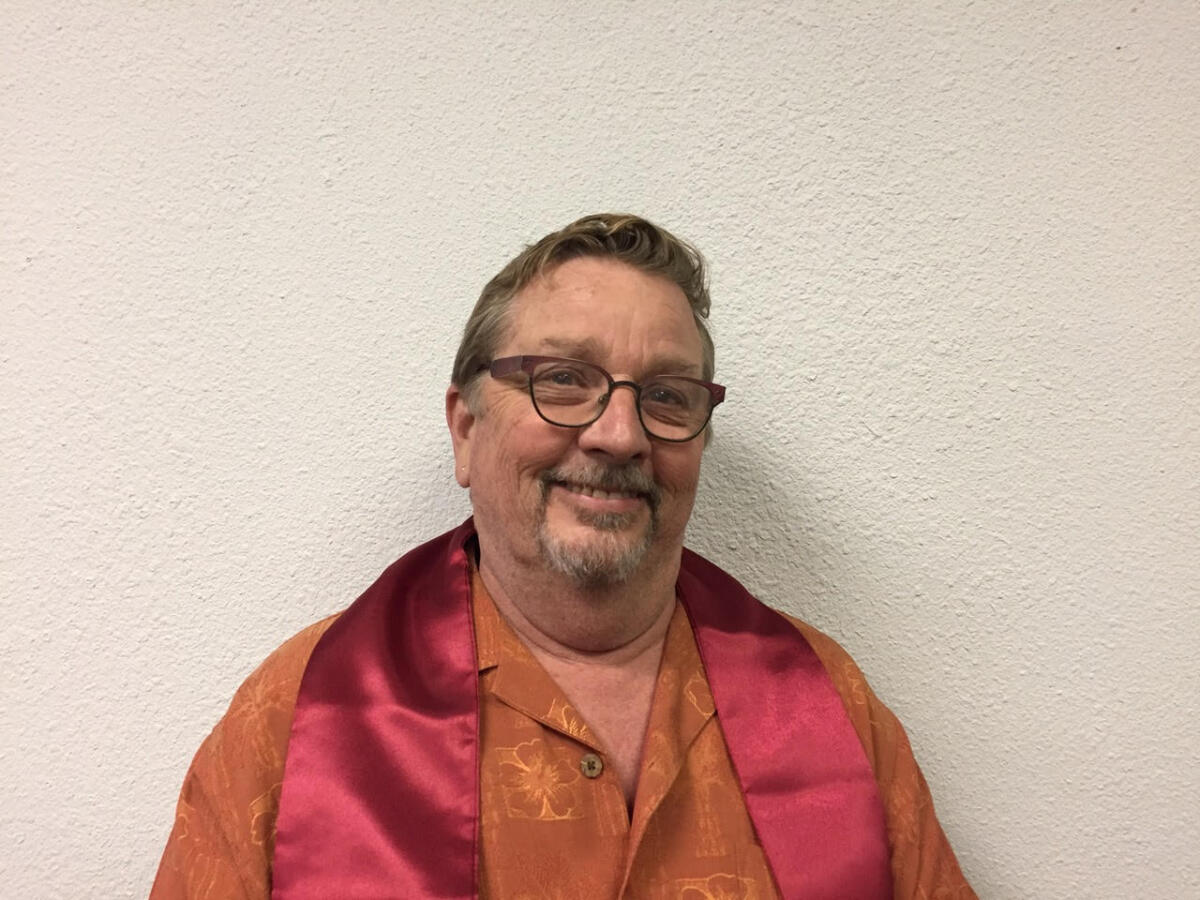 Mitch Allcorn
RScP
As individualized expressions of the Divine, our experience of life is unique to each of us. When parts of our life seem not to be working or we find ourselves repeating a pattern that no longer suits us, we are free to choose new ideas and beliefs. In Science of Mind we believe our lives are only limited by our beliefs. As a Practitioner I stand knowing the Divinely inspired perfection of you! Together in a safe and loving environment with an open heart, I listen, ask appropriate questions, suggest spiritual tools and practices all while supporting you with affirmative prayer. It is my Joy to be of service.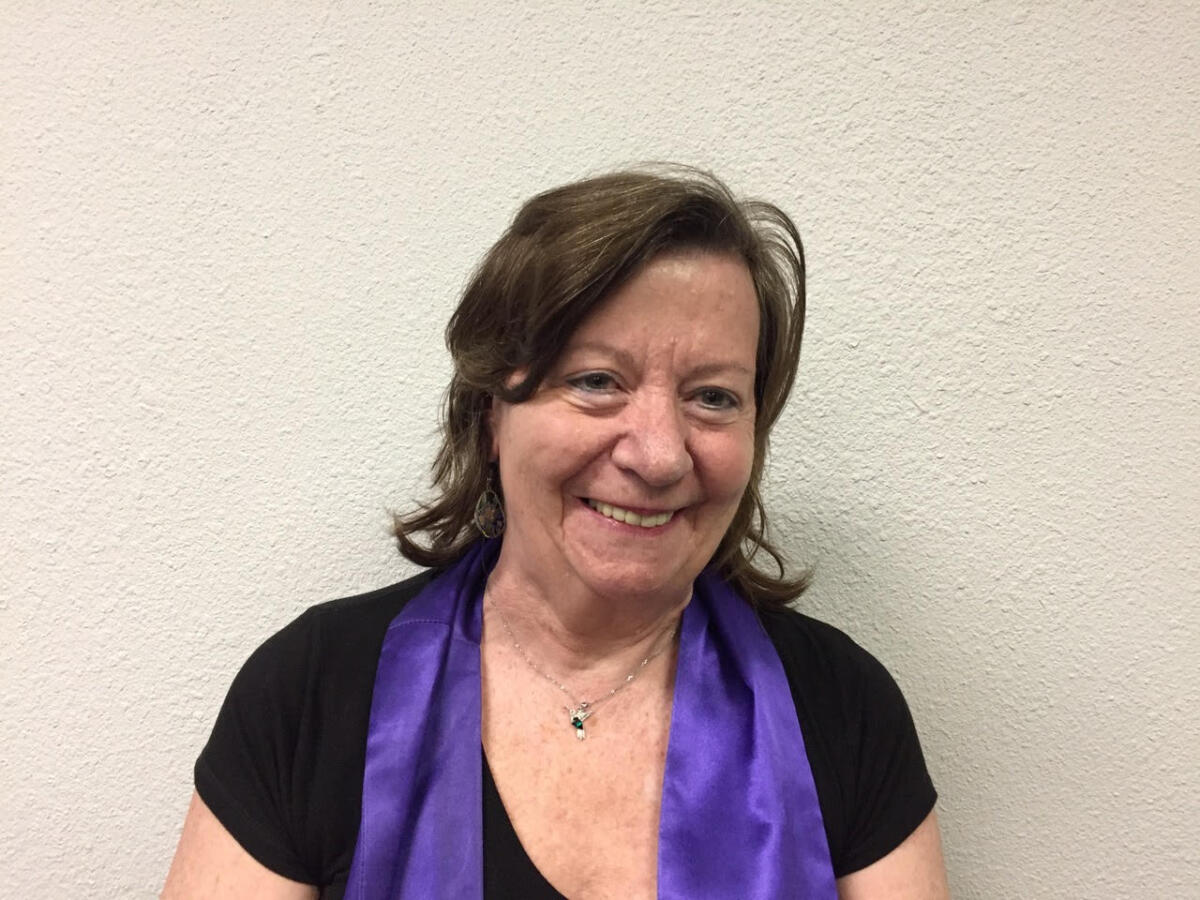 Patricia Minkel RScP
RScP
I became a member of Religious Science in 1999.  After four years of study I received my Practitioner License in 2003.  I was on the Core Council for eight years.  I was trained by Drs Ernest and Florence Phillips.  Rev Matt Kaump encouraged me to teach after assisting for a year.
I have taught many accredited classes including Practitioner I & II.  I serve on the Leadership Council as Chair and on the Selection Committee for a new Minister.  CSLPS is a loving and inclusive center and feels like you have come home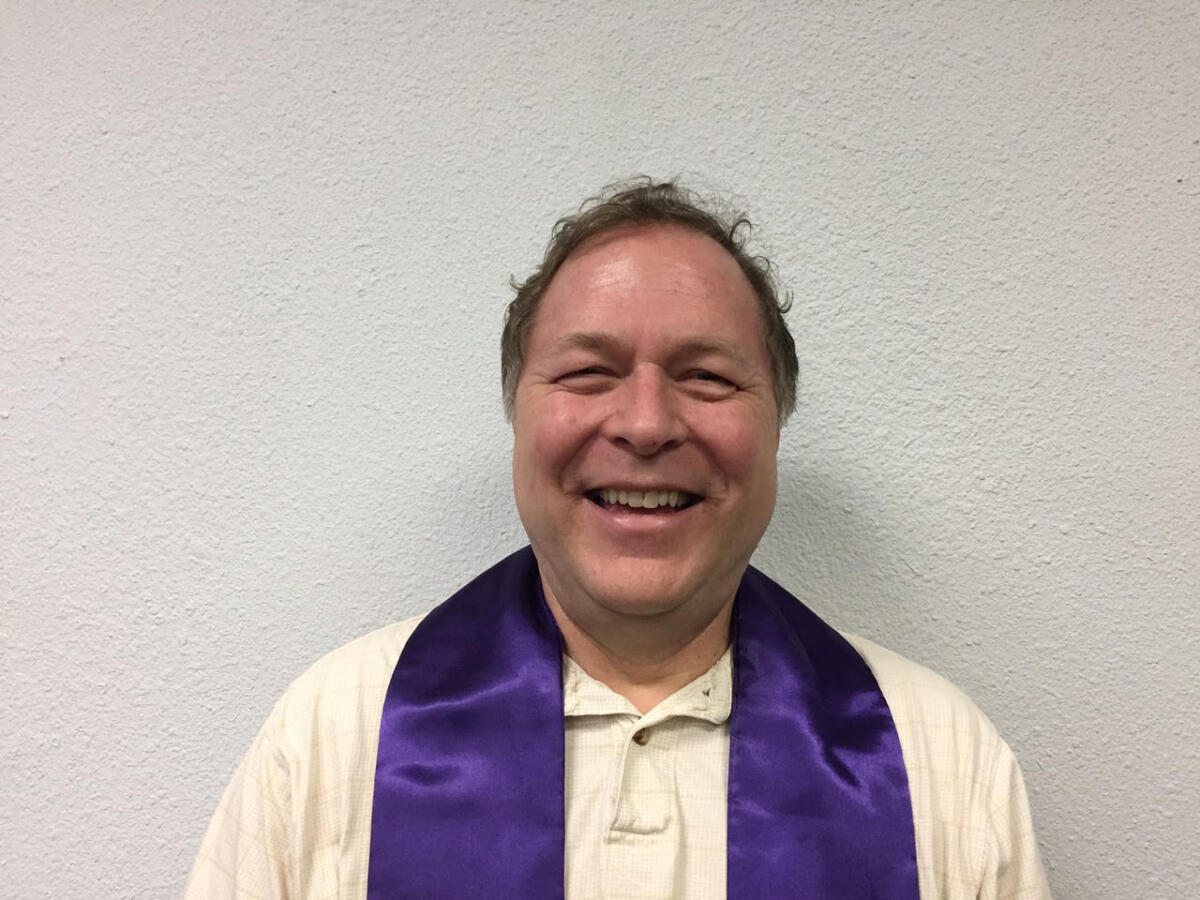 Barth Norton
RScP
I am originally from Atlanta, the son of a Methodist minister and a mother who has read the Science of Mind, our CSL monthly magazine, for decades. I spent the 1980's in Los Angeles attending Marianne Williamson lectures on a Course of Miracles, and in the early 1990's began attending North Hollywood Church of Religious Science, where I became a CSL Practitioner. I have been with my partner Tim for 32 years and together we moved to the desert in 2010. I work full-time with computers and data in financial services, and have a MBA. Both my partner and I have experienced health opportunities along our Spiritual path: Tim's requires me to be there most of my time to assist him. I welcome the opportunity to explore our Spiritual Unfoldment together.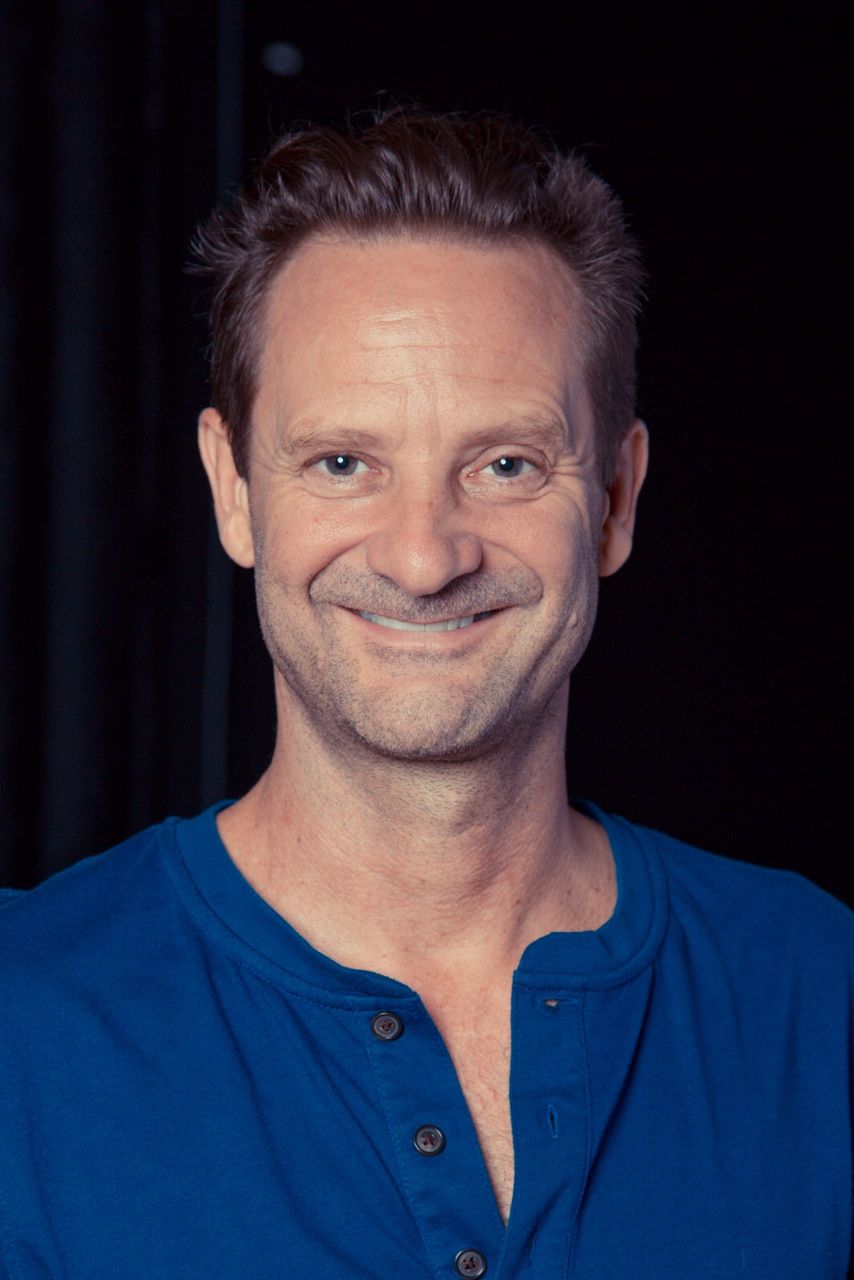 Peter Bedard
RScP
After a near–death experience, Peter Bedard was faced with the greatest challenge of all: Living a life in severe physical, emotional, and spiritual pain. The former dancer soon discovered that the anger and frustration he felt because of his injuries were not only keeping him in pain, but were waiting to teach him the greatest gifts of his life. Now, a celebrated author, consultant, international speaker, and healer, Peter helps thousands of people globally to live a life of full potential while integrating the lessons of pain into balanced living.  Peter can be reached at www.ConvergenceHealing.com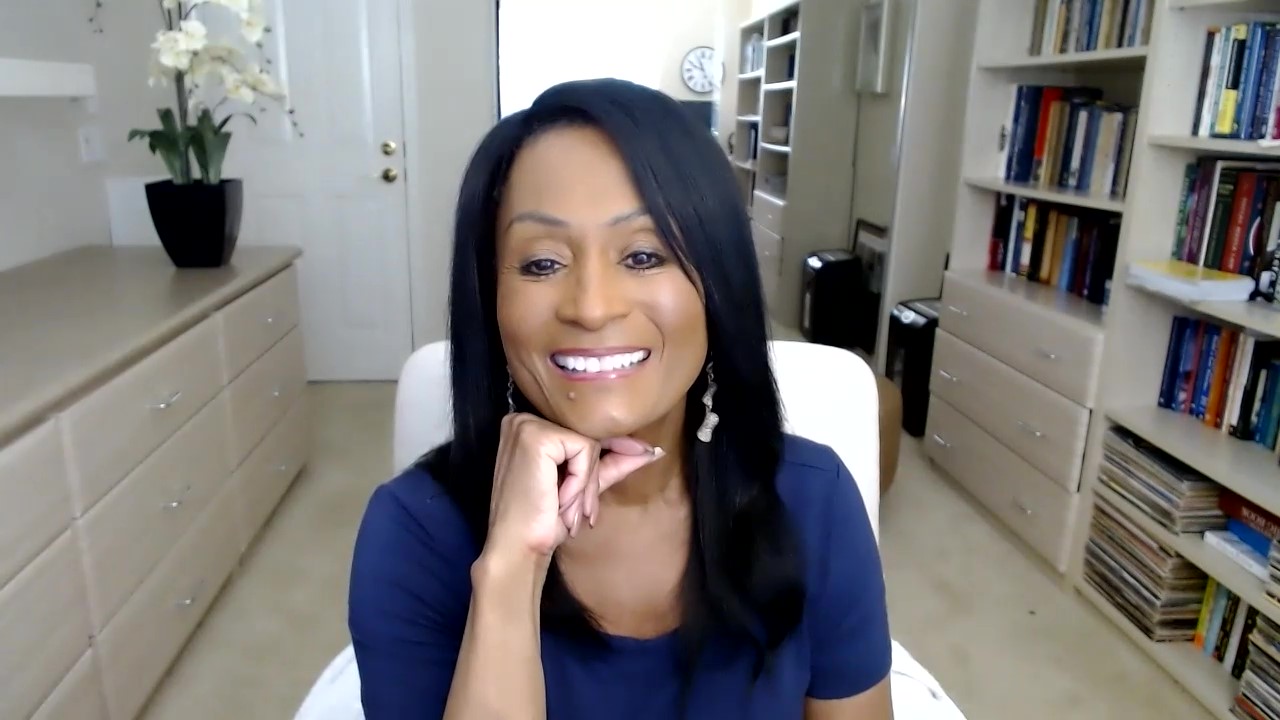 Francine Ward RScP
RScP
In practice for 30 years, Francine Ward is an Intellectual Property Law Attorney, with a focus on copyrights, trademarks, and publishing law. In addition, her Estate Planning practice focuses on wills, trusts, special needs planning, and counseling clients on the best plan for their needs, in light of the ever-changing tax laws. She began her religious science training at Agape in 1992 with Reverends Michael and Nirvana. She resides in Palm Desert.
Ijea Grace Frazier
RScP Emeritus
 "Ijea" (pronounced: e-jay-ah) Grace Angel Leslie M. Frazier has after a four-year stopover in Texas come back home to California for a breath of fresh air. I became a professional Spiritual Prayer Practitioner (RScP) in 2000 with a mighty vision and a ministry focused in contemporary mysticism ("practicing the extraordinary in the ordinary stuff we do daily; Meditation, Emotional Intelligence [EI] and Spiritual Fitness awakening workshops, facilitating "how to" practices (how to set up sacred spaces and establish a prayer ritual or practice) retreats, youth and family chaplaincy and developing/designing rites of passages for women and at risk youth.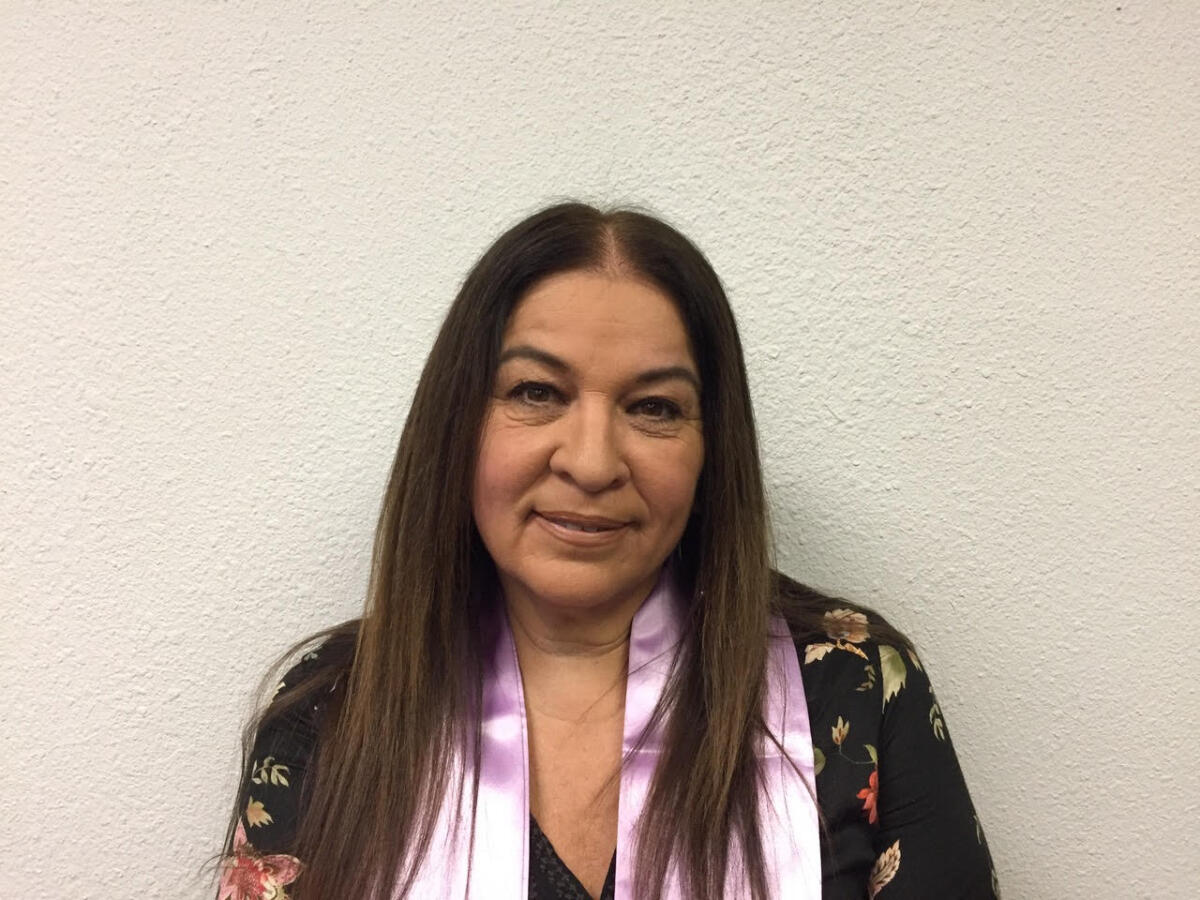 Roberta Rodriguez
RScP
I have been a licensed practitioner since 2007 and have served the Center for Spiritual Living Palm Springs community both on and off the platform.  My life is anchored in the truth of who I am and endeavor daily to demonstrate my love and compassion for all humanity.  I have manifested so much good in my life and as a Science of Mind Practitioner hold the conviction that this good is available to everyone.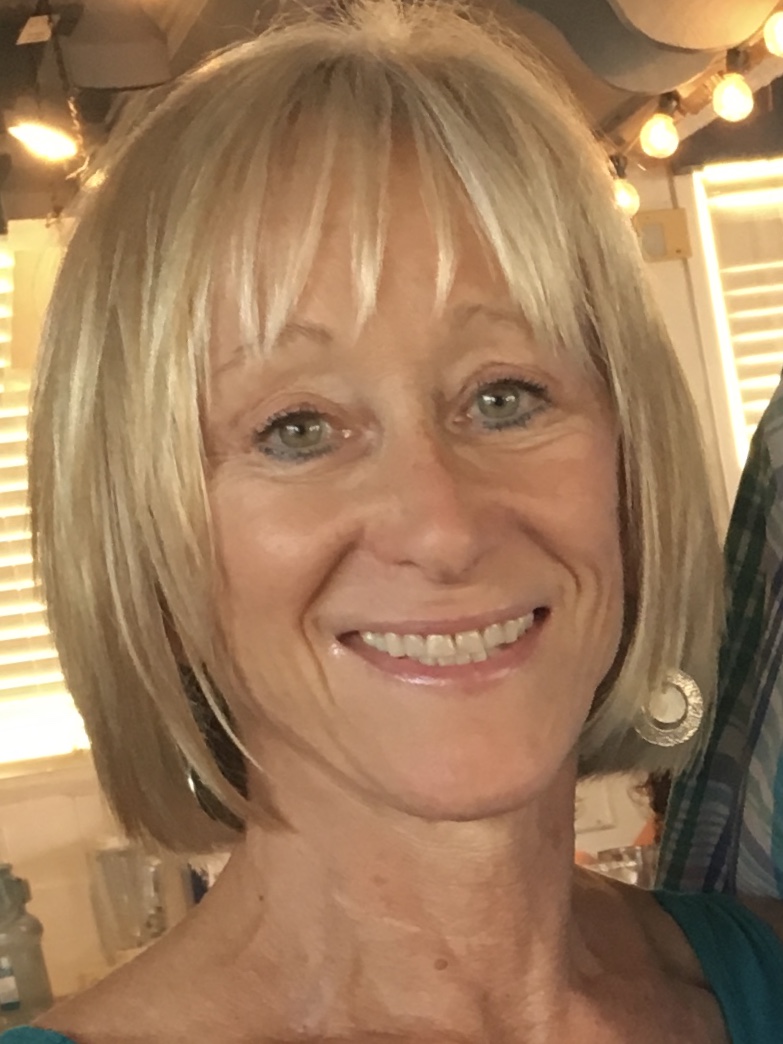 Maggie Hood
RScP Emeritus
Practitioner  Maggie Hood has immersed herself in the Science of Mind philosophy since she first walked into the Ventura Center for Spiritual Living in 1986. She became a licensed Practitioner in 1999. She relocated to the desert in 2020 and found her new spiritual center at the Palm Springs Center for Spiritual Living. She loves waking up every day to the beautiful desert landscape and sunshine. She has a daughter and a daughter-in-law who live in Redlands and a son in Arizona. She loves to hike, and when she goes back to the coast, she races sailboats. .