Join Us in the Desert!
Sunday Meditation – 9:30 am
Sunday Service – 10:30 am
2100 E. Racquet Club Road
Palm Springs, CA. 92262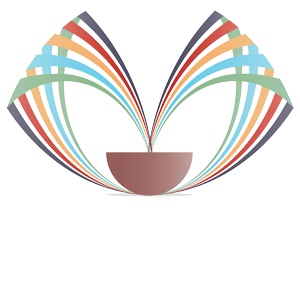 About Us
We cultivate a conscious union with God and the experience of oneness with all creation.
Classes & Events
There is always something inspiring to learn in one of our many classes and spiritual workshops.
Services
Join us every Sunday for our Celebration of Life Service with music and Spiritual message.
Science of Mind
We are here to know and understand the Principles of Science of Mind as correlated by Ernest Holmes. To Practice and Prove these Principles in a demonstration of life that is enhanced, self-fulfilling and creating a world that works for everyone. Through individual, small-group and community engagement that raises care, compassion and equality. 
Complying with county and national health and government officials, Center for Spiritual Living Palm Springs will cease Sunday Services at the Center until further notice.  Beginning this Sunday, March 15, 2020, we will provide live streaming via Facebook.  Join us at...
CSLPS Spiritual Practices
We practice a method of affirmative prayer called Spiritual Mind Treatment or Affirmative prayer.
Visioning
The purpose of visioning is to provide a place in consciousness where God's idea of one's life (or whatever you are visioning for) can reveal itself. 
Meditation
Meditation is a tool that can put us in touch with the spiritual reality of life. It quiets our minds, relaxes our bodies, and focuses our attention. From this centered place we can make choices based on an understanding of our individual place in the cosmic order and our personal experience of God as the Creative Power in our lives.
Affirmations
An affirmation is a desired state in present-tense terms as if it is already manifest in our lives.
Prayer: Spiritual Mind Treatment
Spiritual mind treatment is a step-by-step process, in which one states the desired outcome as if it is already known that it has happened. Each step flows logically from the last one.