Who We Are
Our Team & Leadership
CSLPS is blessed with four Ministers on staff to serve the needs of our community. All ordained through the Centers for Spiritual Living. With diverse backgrounds, gifts and talents, they are passionate about teaching the Principles of Science of Mind and Spiritual Practices that empowers others to practice and prove these Principles in a demonstrable way.  Through individual, small-group and community engagement that raises care, compassion and equality.

Rev. Dr Robert Wilson
Assistant Minister
Rev. Dr Robert Wilson is an ordained Religious Science minister and serves as the assistant minister at CSLPS.  Rev Dr Robert has been associated with the Center as member and practitioner since 2006. Prior to retirement in 2000, Rev Robert was employed by the Los Angeles Unified School District in teaching and administrative positions. He holds a BS, BA and MA in education from Kent State University and Ohio State University respectively. He is an MS graduate from the Holmes Institute of Consciousness and holds a Doctorate of Religious Studies from Emerson Theological Institute.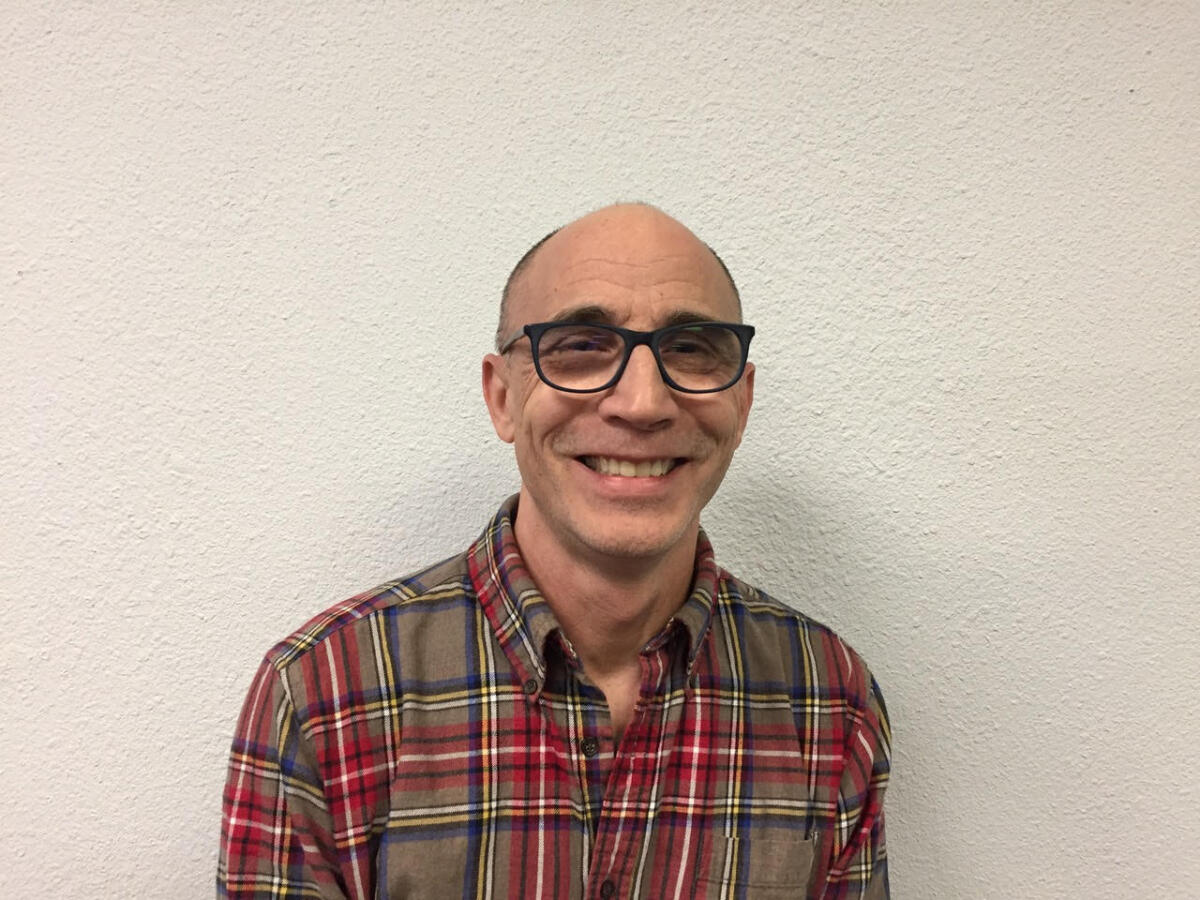 Rev. Mark Accomando
Staff Minister
I am an ordained senior minister with the Centers for Spiritual Living, I formerly served as the Director of CSL spiritual community in Raleigh NC, Assistant Staff minister in Chicago, and as Director of Youth and Family Ministries at CSL Palm Desert. In 2011 I founded his CSL focus ministry, "Evoke Peace Now" to serve in addiction recovery and in the community at large. I have developed Spiritual Education curriculum using simple ancient practices and spiritual principles combined with emerging evidence based addiction recovery practices. I support people in developing spiritual practices that have been proven to help those in addiction recovery and in finding a connection with their inner-wisdom and higher power. I coach and guide people in regaining purpose, inner peace, and self-confidence while supporting them in having a greater ability to handling life's challenges and living a fulfilling life.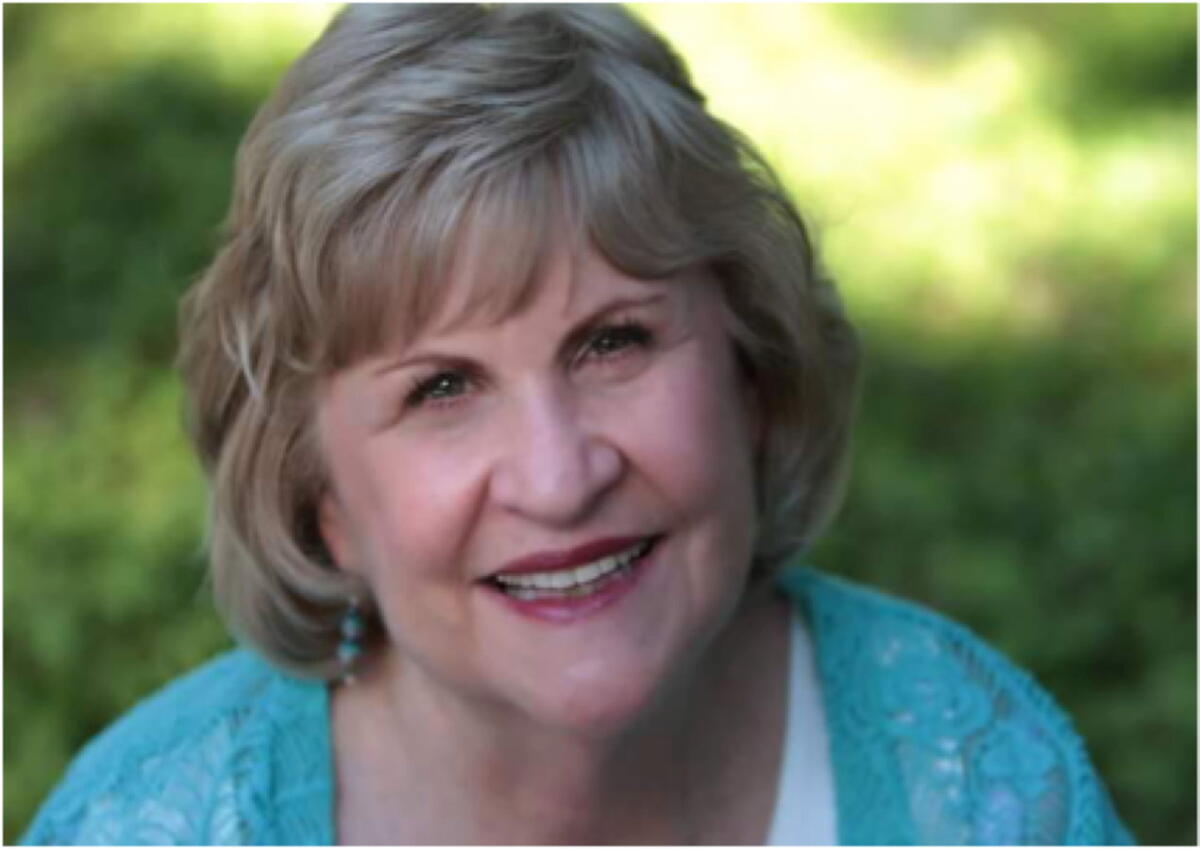 Rev. Eunice L Chalfant
Senior Minister
Reverend Eunice Chalfant was born and raised in Southern California and has served as a full-time minister since 1994, and as a licensed practitioner since 1986. In 1997, Rev. Chalfant received Ordination from the United Church of Religious Science. After practitioner studies with a young Rev. Michael Beckwith, she became part of the first Vision Core of the Agape Church of Religious Science, and served on the first Board of Trustees.
Rev. Eunice served as Senior Minister at Centers in four different states: Arizona,
Northern and Southern California, Ohio, Oklahoma and came to Palm Springs April 1,2017.  Rev Eunice received proclamations from the City of Dayton and from the State of Ohio for the work she did with the Season for Nonviolence and in 2004, was inducted into the Martin Luther King, Jr. International Board of Preachers at Morehouse College, in Atlanta, Georgia.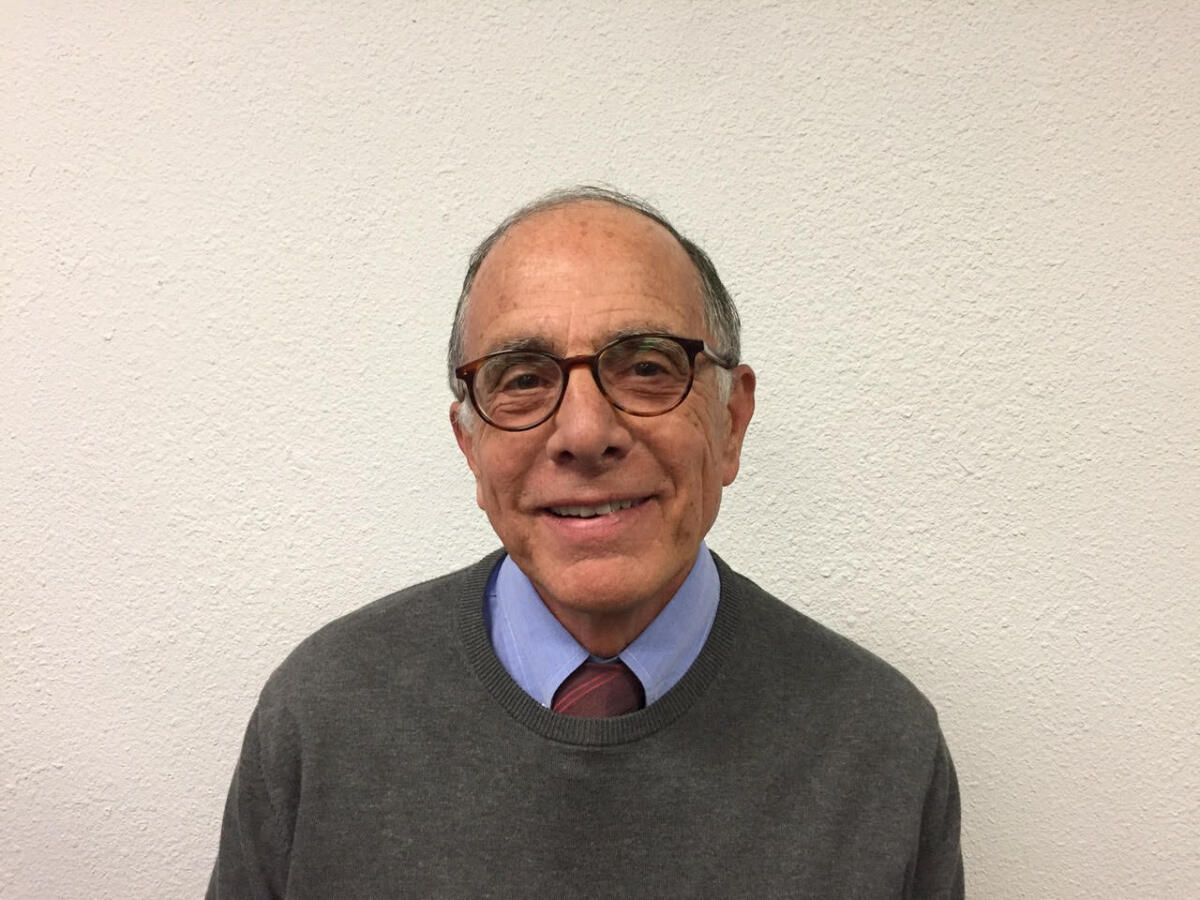 Rev. Vince Kueffner
Staff Minister
My Spiritual Journey began in Atlanta Georgia at the Atlanta Church of Religious Science with Dr. Kennedy Schulz as my teacher. I moved back to Milwaukee my home town and founded the Milwaukee Church of Religious Science.  After 5 years I moved to Sarasota, Florida and worked with the Sarasota Center for Spiritual Living. I returned to the Midwest after a year and used these wonderful principles in my business life and career in Mortgage Lending which I did for over 30 years. The best part of this teaching for me is no matter where I am or what I am doing Spiritual Principles can be used to make any situation better. I now teach a class on the first Wednesday of the month at The Center for Spiritual living, Palm Springs.  Every day is an opportunity to express these Principles in many ways, lucky me!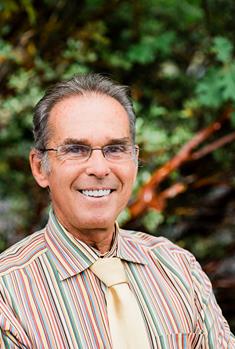 Rev. Dr Michael Curcuru
Staff Minister
Rev. Dr. Michael Curcuru, CSL licensed minister, and practitioner graduated from Holmes Institute School of Consciousness, holds a Doctorate of Religious Studies from Emerson Theological Institute, a master's in accounting, and studied writing for film and television at the University of Southern California. He first entered a Religious Science Center and its Science of Mind teachings in 1986. He served at CSLPD for 11 years. He is an author, speaker, workshop creator/presenter. His passion is Rainbow Alliance which serves the LGBTQIA community. He lives in Palm Springs with his husband Ross. They have a son, daughter, four grandchildren, two dogs Bandit, and J.J. His favorite quote is from Ralph Waldo Emerson: "The ancestor of every action is thought."