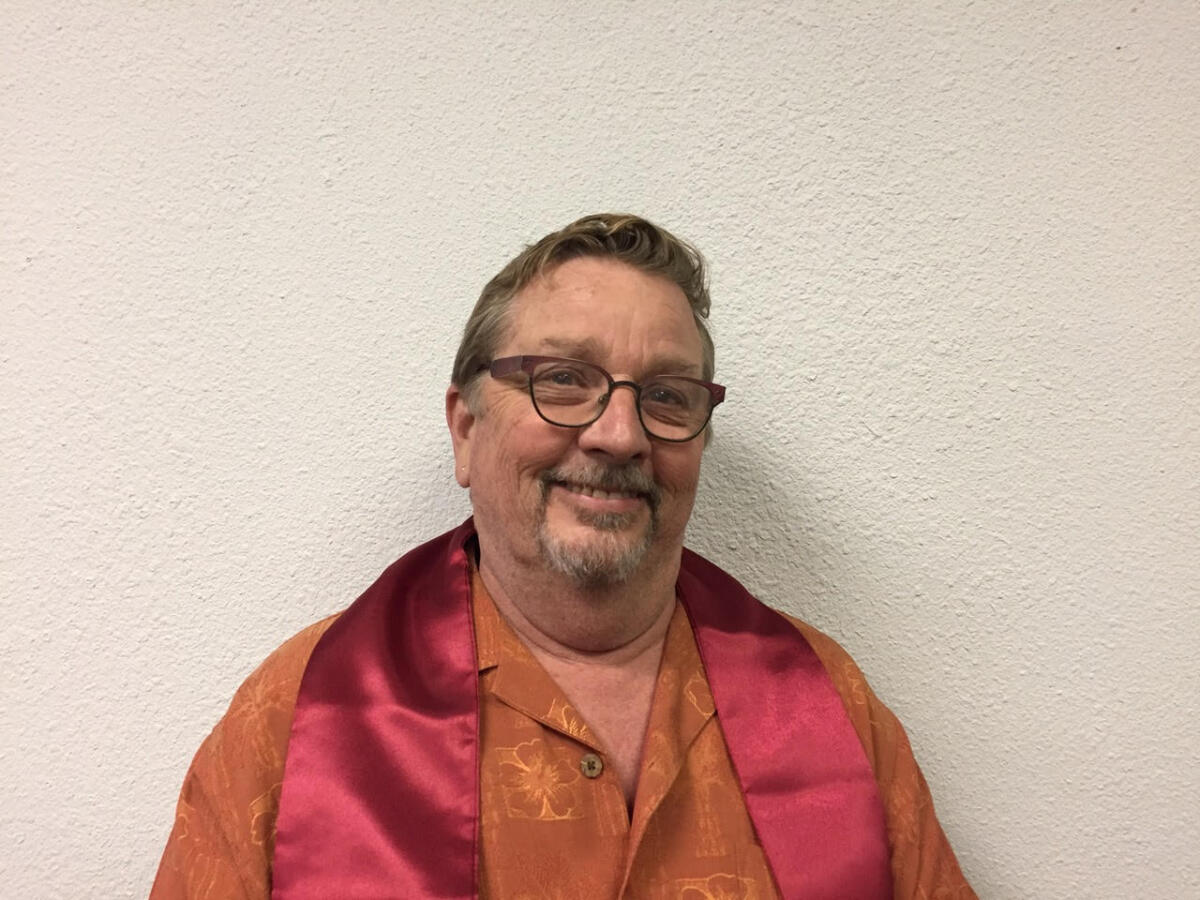 Mitch Allcorn
Leadership Council
As individualized expressions of the Divine, our experience of life is unique to each of us. When parts of our life seem not to be working or we find ourselves repeating a pattern that no longer suits us, we are free to choose new ideas and beliefs. In Science of Mind we believe our lives are only limited by our beliefs. As a Practitioner I stand knowing the Divinely inspired perfection of you! Together in a safe and loving environment with an open heart, I listen, ask appropriate questions, suggest spiritual tools and practices all while supporting you with affirmative prayer. It is my Joy to be of service.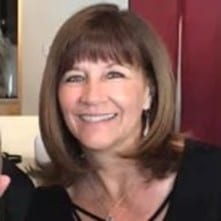 Karla Dunning
Leadership Council
As a member of the CSLPS Leadership Council, I currently serve Co-Chair. As a Council Member I also chair the Logistics Core. I was born in St. Paul, MN but grew up in Southern Indiana. While there, I attended the Unity Church of Evansville for ten years and served on the board for two years. In 2012, I retired after 32 years of elementary teaching and moved to Palm Springs. I obtained my California teaching license and taught for PSUSD for 7 years. I just retired again in June of 2020. I began attending CSLPS in the fall of 2012. As a member, I have enjoyed serving in many volunteer capacities: usher, office help, greeter, hospitality, platform assistant, choir member, and participant in Murder Mystery Dinner and Gay Pride Parade. In I have one son who lives in West Hollywood and a son, daughter-in-law and 5 grandchildren who live in Indiana.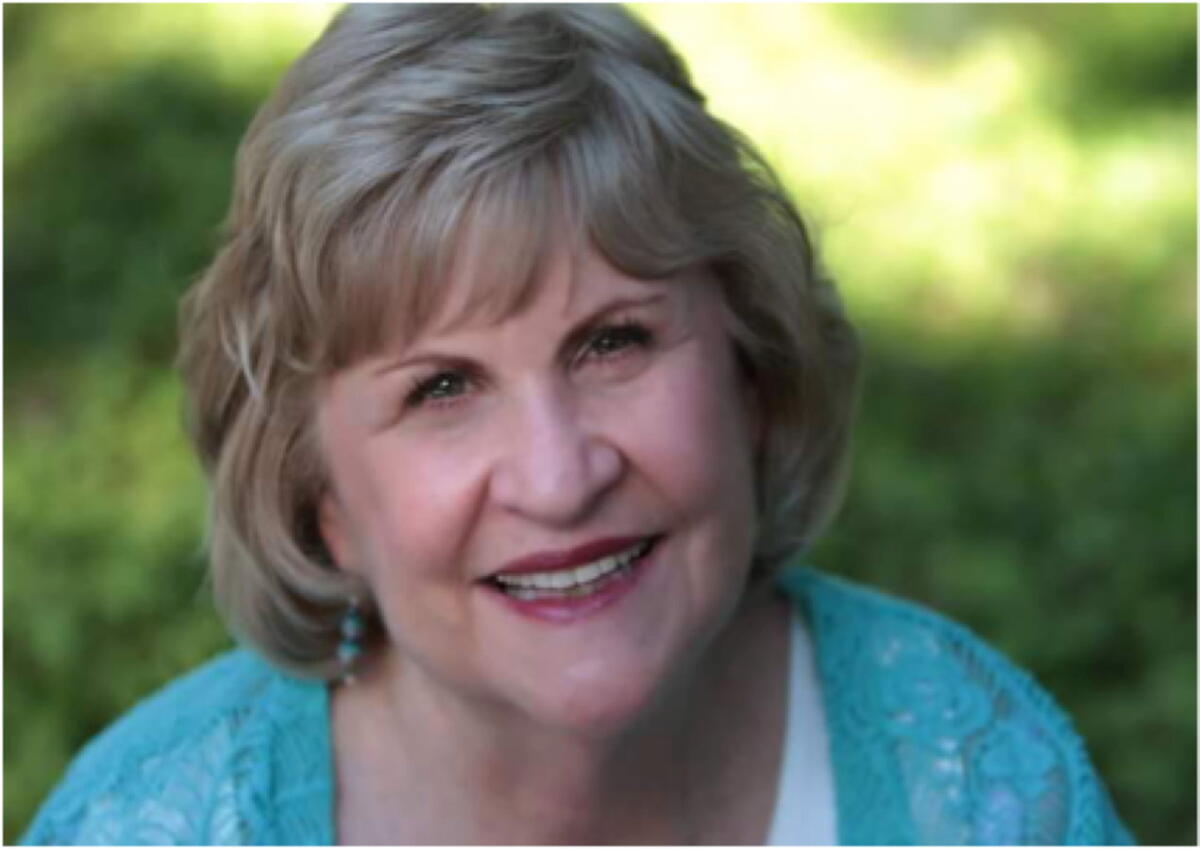 Rev. Eunice L Chafant
Leadership Council
Senior Minister
Reverend Eunice Chalfant was born and raised in Southern California and has served as a full time minister for twenty-two years, and as a licensed practitioner for thirty. After practitioner studies with a young Rev. Michael Beckwith, she became part of the first Vision Core of the Agape Church of Religious Science, and served on it's first Board of Trustees.
From 1995 through 2004, Rev. Chalfant served as Senior Minister at the Celebration of Life Church in Dayton, Ohio. In late 2004, she returned to Agape where she served as Executive Director during that Center's period of rapid expansion. In 1997, Rev. Chalfant received Ordination from the United Church of Religious Science and, in 2004, was inducted into the Martin Luther King, Jr. International Board of Preachers at Morehouse College, in Atlanta, Georgia.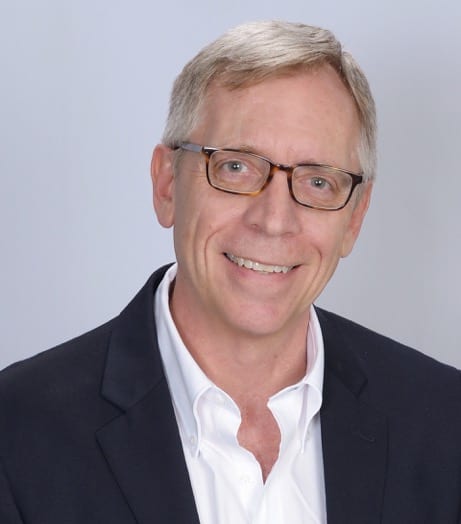 Steve Ferger
Leadership Council
I am new to CSLPS and am grateful to be welcomed into the community and honored to serve on the Leadership Council.  Science of Mind philosophy resonated with me immediately, and I have enjoyed learning the teachings through classes at The Center.  I've lived in Palm Springs for the last seven years where I founded my fee-only financial planning practice.  Born and raised in Columbus, Ohio, I hold degrees from Ohio University and Boston University.  I lived in Los Angeles for twenty-two years before relocating to the desert.  I look forward to new and deepening friendships going forward as we work together in the Community Connectors group, and the Center's Stewardship and Development core.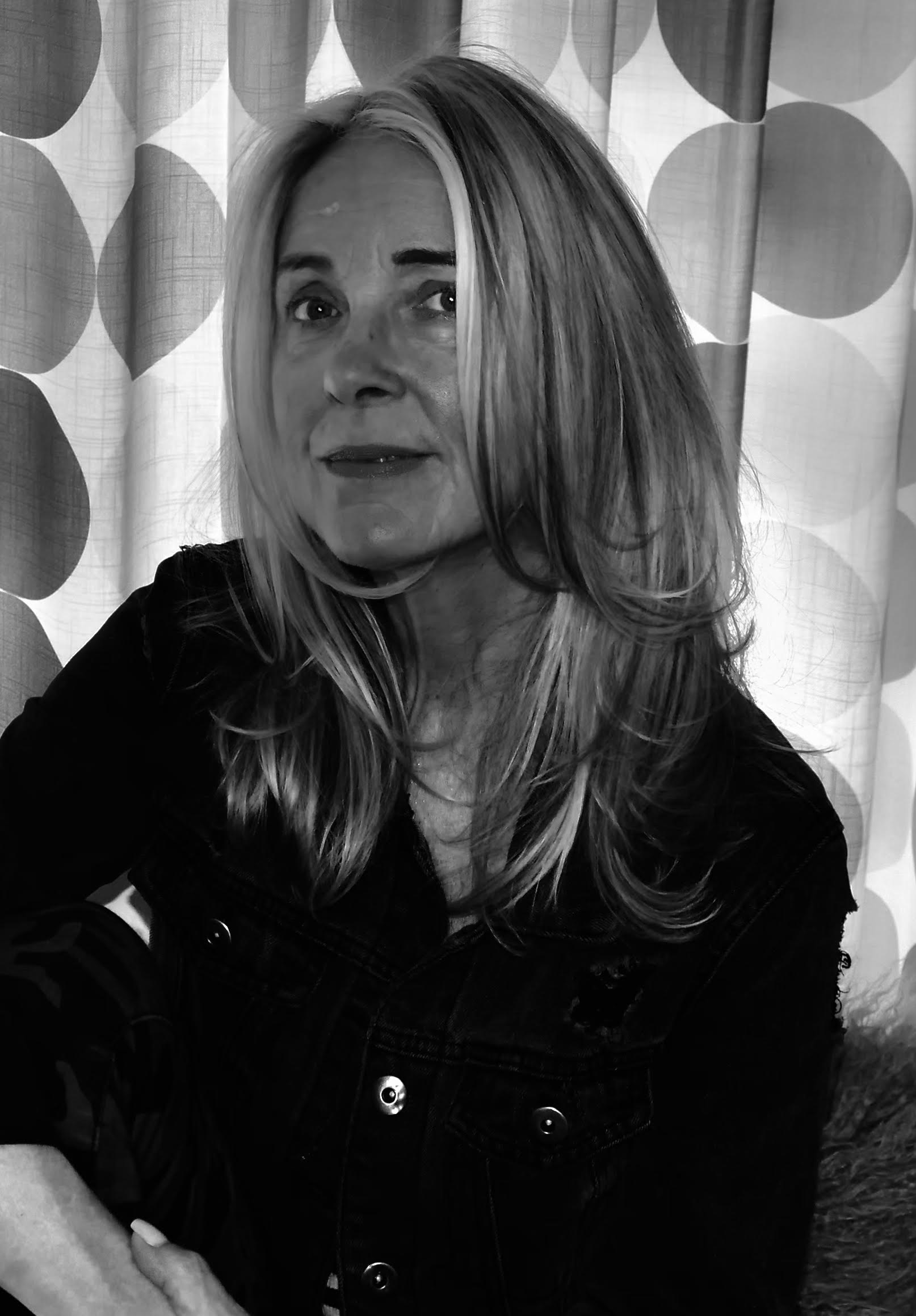 Stella Evans
Leadership Council
I've been attending CSLPS for six years, volunteering in many capacities.  Most recently, I joined the Leadership Council as Co-Chair along with assisting the Logistics Core. I've been on a Spiritual Quest in one form or another my whole life. I've found my Home here with all of you. I grew up in Spokane, Washington. At 17 I moved to SLC, UT to attend school, and went on to operate a Salon for many years along with doing freelance makeup, hair, and nails for commercial photography. Moving back to Spokane to be near my aging parents, I worked as a Community Outreach Director for Retirement/Assisted Living Facilities. Six years ago, I moved to the Coachella Valley.  Currently I work for myself part time assisting seniors, allowing them to remain independent in their own homes. I have three fur babies, two dogs, Baxter and Winston, and a cat who thinks she's a dog, by the name of Bella.
Leadership Council
Vision Statement:  Inspired Conscious Leadership
Mission Statement:  Ensuring the health and vibrancy of our ever-expanding spiritual community.
CSLPS incorporates the shared model of governance in which many of the traditional responsibilities of the Senior Minister are accomplished through a Core structure. The council is the fiduciary custodian of the organization and is responsible for ensuring that the organization is financed to fulfill its objectives, goals, strategies and policies.  It sets the direction of the organization and establishes policies to fulfill those purposes through the use of Cores and the Senior Minister, and it is responsible for monitoring all operational processes to ensure the achievement of its goals and objectives.  Ultimately, the Leadership Council is responsible to the membership of the organization and is elected by a vote of the membership at the Annual meeting for a term of two years with a three-term limit.