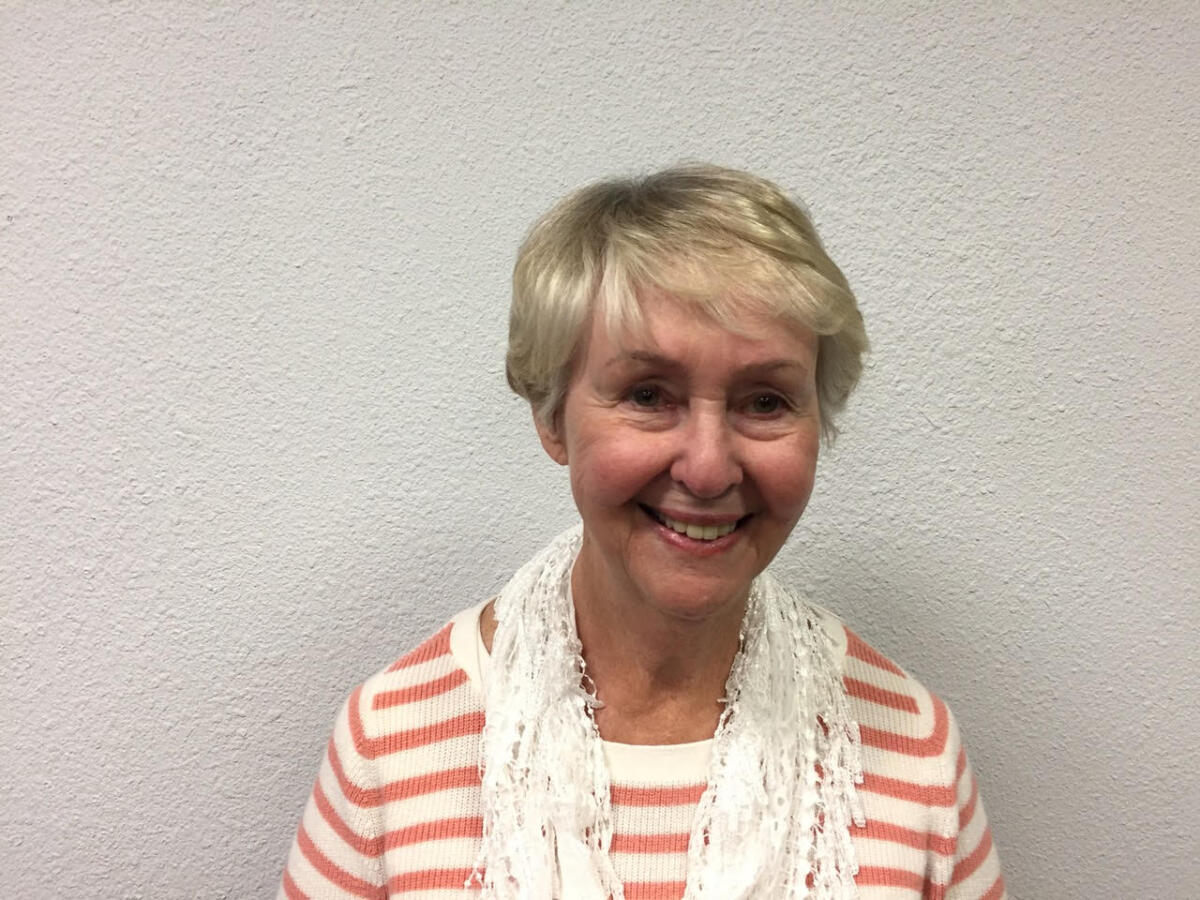 Roberta Welsh
Leadership Council
I was born and brought up in Boston and Maine. I am a mother of five children, all of whom were reared in the suburbs of Chicago, IL. I received a BS in Education from Framingham State, Massachusetts, followed by a Masters in Pastoral Studies from Loyola University, Chicago, IL. I moved to Richmond, VA, where I served as a spiritual director for 10 years at "Richmond Hill", a retreat center. I had been widowed when I met and married Dan LeVantine in 2008. We lived in Redondo Beach, then Laguna Woods. It was there when I began my practitioner studies with Rev Sandy Moore of "In Spirit, CSLOC", (Mission Viejo). I graduated as a licensed practitioner in June of 2015. Dan and I moved to Palm Desert where we have adopted CSLPS as our spiritual home.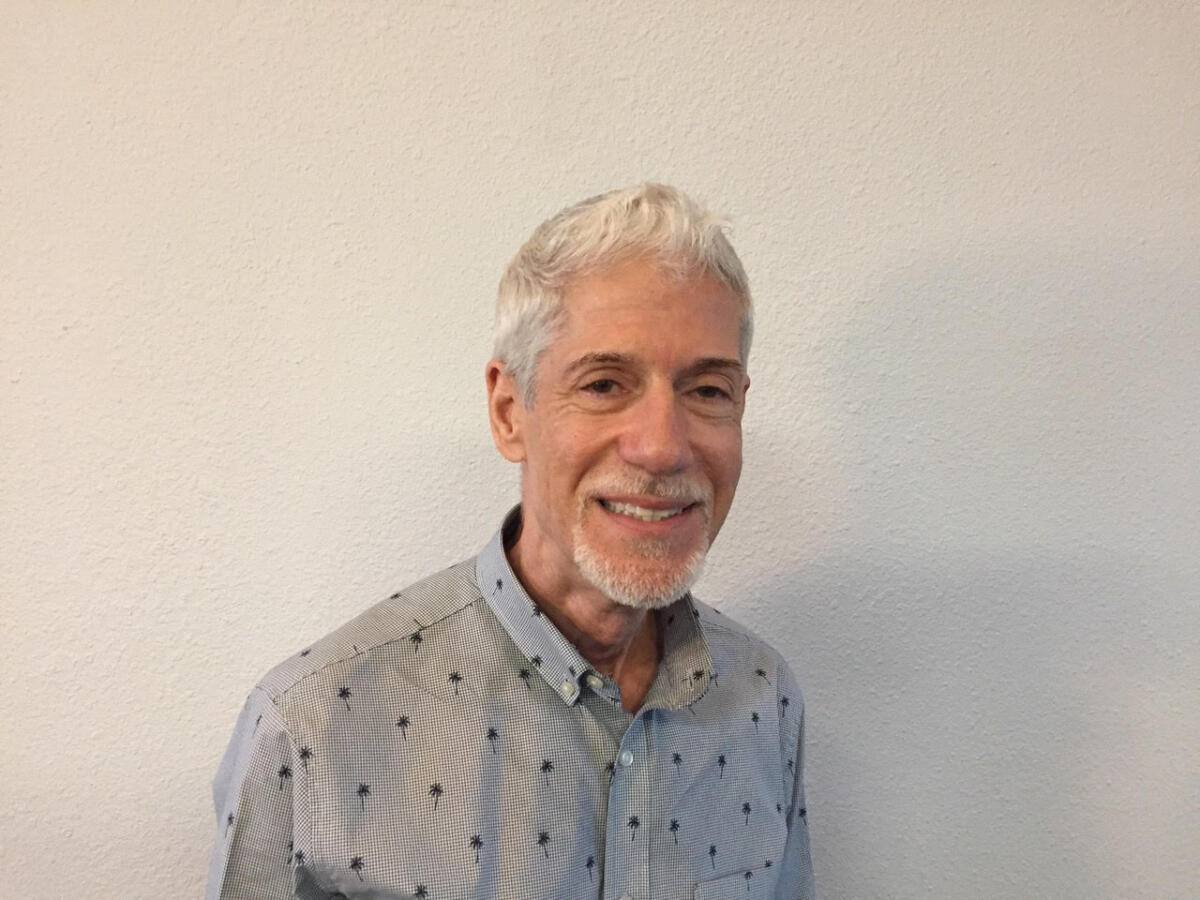 George Melton
Leadership Council
A member of the Center for Spiritual Living Palm Springs since moving to this area 13 years ago, George Melton is currently the Chairperson of the Leadership Council and the head of the Music Core.  He is the author of two books exploring the metaphysics of healing, based on his own experience, and spent more than a decade teaching Spiritual Principle to those experiencing life-threatening illness.  George brings a diverse spiritual background to his passion for helping to create and sustain an open and accepting space in which the community can explore and deepen their connection to Spirit.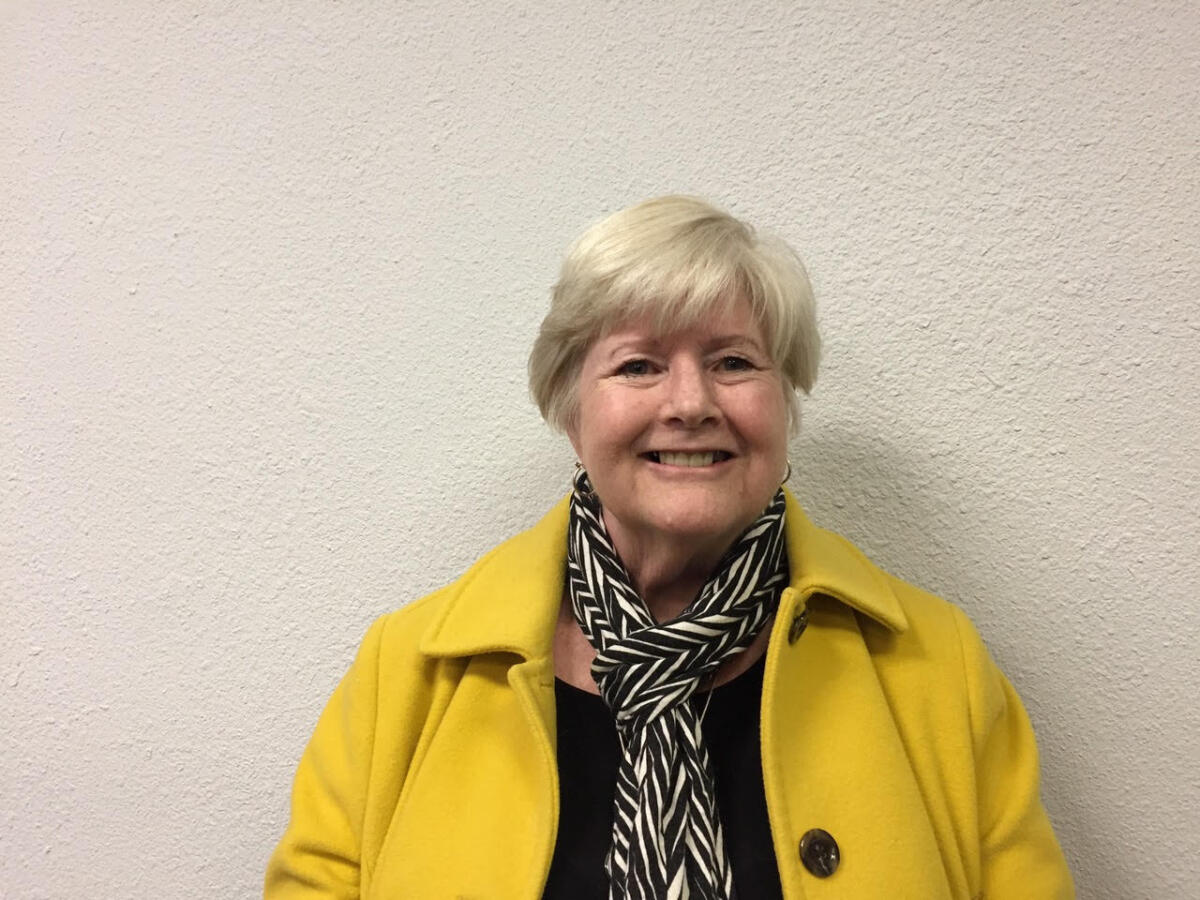 Judy Greger
Leadership Council
I am invested in over 20 years of Religious Science teachings which have led me to hold leadership roles in industrial, charitable and HOA associations. I retired to Palm Springs and found my spiritual home here at CSLPS.  It's exciting to serve this vibrant community by serving on the Leadership Council. I am inspired by the fellowship, growth and commitment to our vision for the Center for Spiritual Living Palm Springs and look forward to serving this loving community.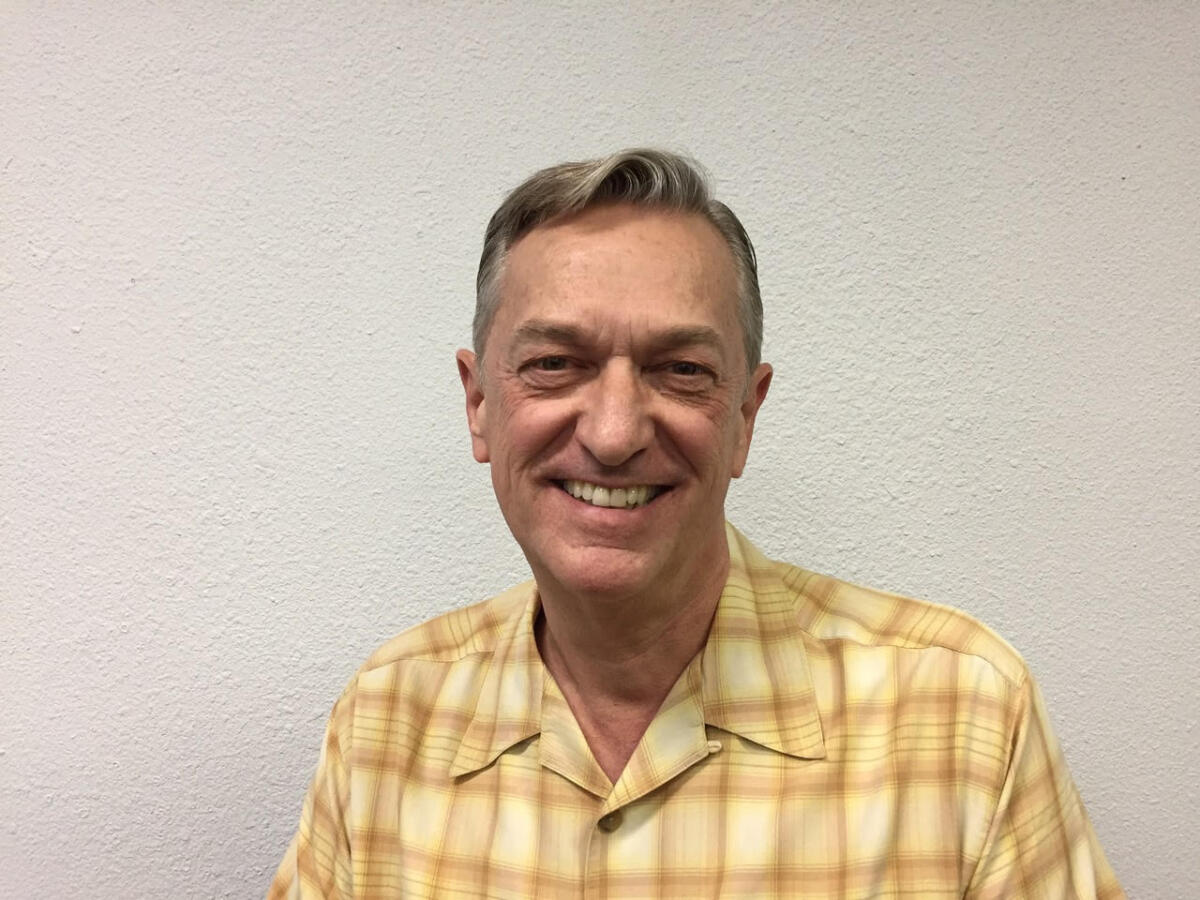 Charles Anderson
Leadership Council
'Home' is a word I use to best describe my feelings after walking into a Science of Mind center back in 1987. Gratitude is the word I use to express how thankful I am for having these teachings in my life.  My career background ranges from making an all-natural cheese spread in Minnesota, to working as a manager for a telecommunications company, and lastly, a five-year stint as a travel agent – my most fun job.  I volunteered as a kitchen helper here at CSLPS for many years and am now currently serving on the Leadership Council as Chairperson for the Stewardship and Development Core.  I look forward to helping our center grow and prosper.
Rev. Dr Robert Wilson
Leadership Council
Minister
Rev. Robert Wilson is the most recent addition to the CSLPS ministerial staff although he has been associated with the Center as member and practitioner since 2006. Prior to retirement in 2000, Rev Robert was employed by the Los Angeles Unified School District in teaching and administrative positions. He holds a BS, BA and MA in education from Kent State University and Ohio State University respectively. He is a MS graduate from the Holmes Institute of Consciousness. He currently serves as assistant minister at CSLPS.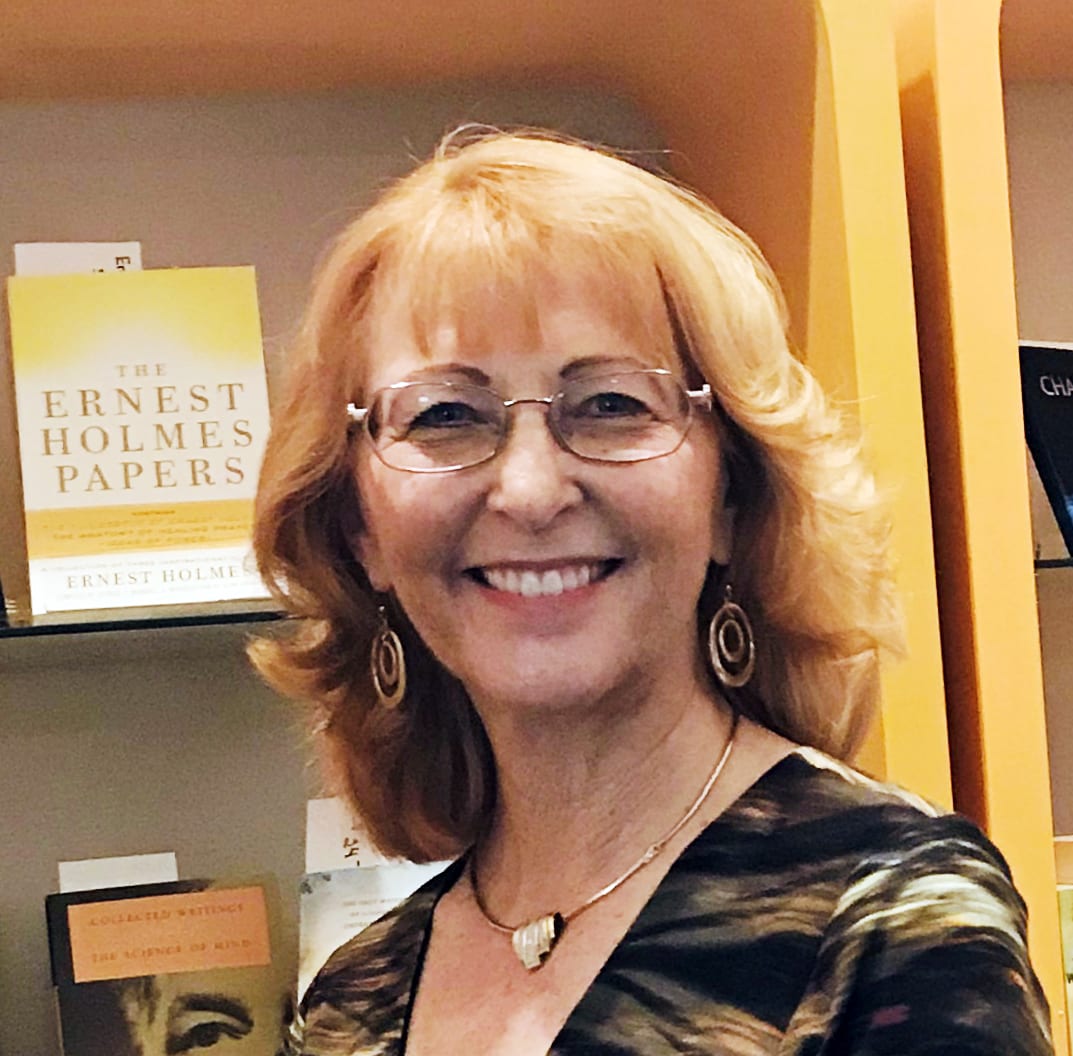 Karla Fuller
Leadership Council
As a member of the CSLPS Leadership Council, I currently serve as Secretary to the Council. As a Council Member I also chair the Volunteer Core. I serve as a co-leader of the Volunteer Programs Team with the responsibility of overseeing the structure of the Volunteer Teams and the Volunteer Recognition program. My responsibilities for the Volunteer Program also include oversight of the Hospitality and Gushers (Greeters and Ushers) Teams. I also serve as a co-leader of the CSLPS Word by Word Bookstore Team. I love CSLPS because I find both fertile ground for spiritual growth and a deep sense of community unlike anywhere else.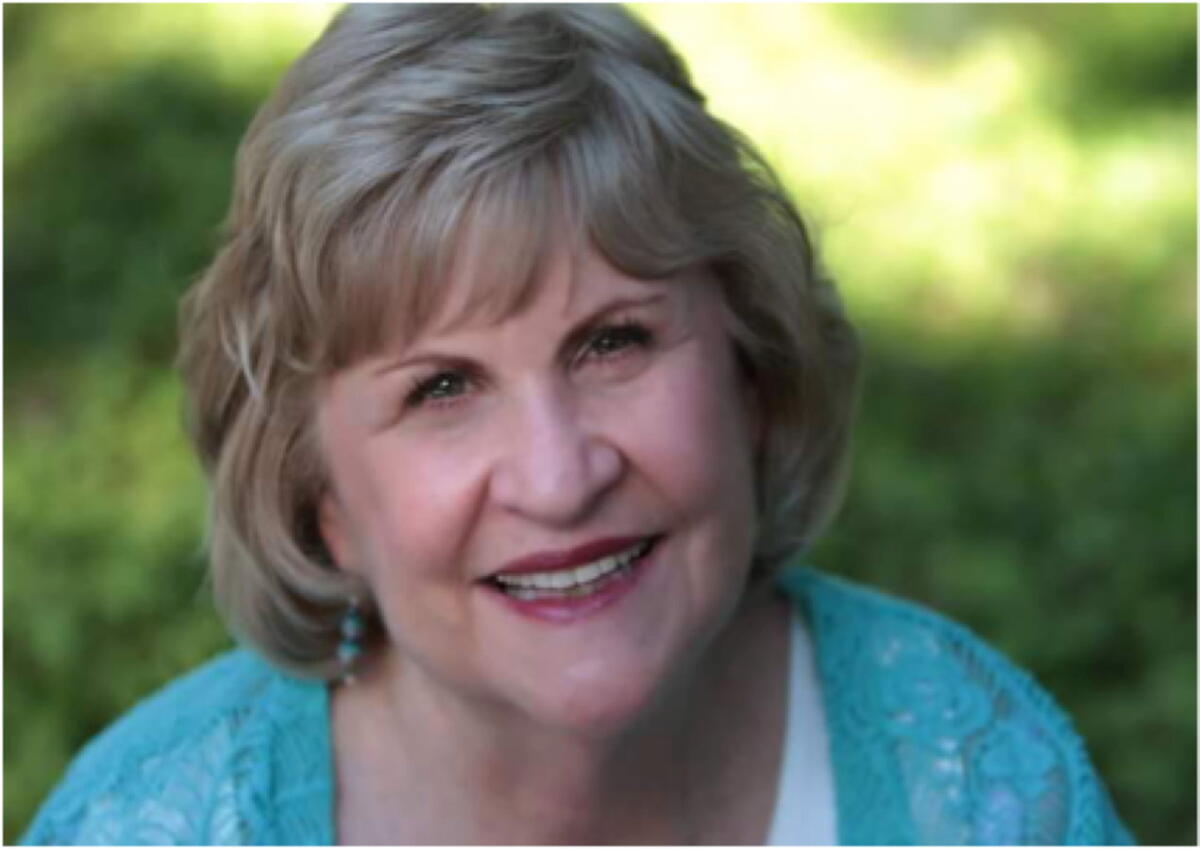 Rev. Eunice L Chafant
Leadership Council
Senior Minister
Reverend Eunice Chalfant was born and raised in Southern California and has served as a full time minister for twenty-two years, and as a licensed practitioner for thirty. After practitioner studies with a young Rev. Michael Beckwith, she became part of the first Vision Core of the Agape Church of Religious Science, and served on it's first Board of Trustees.
From 1995 through 2004, Rev. Chalfant served as Senior Minister at the Celebration of Life Church in Dayton, Ohio. In late 2004, she returned to Agape where she served as Executive Director during that Center's period of rapid expansion. In 1997, Rev. Chalfant received Ordination from the United Church of Religious Science and, in 2004, was inducted into the Martin Luther King, Jr. International Board of Preachers at Morehouse College, in Atlanta, Georgia.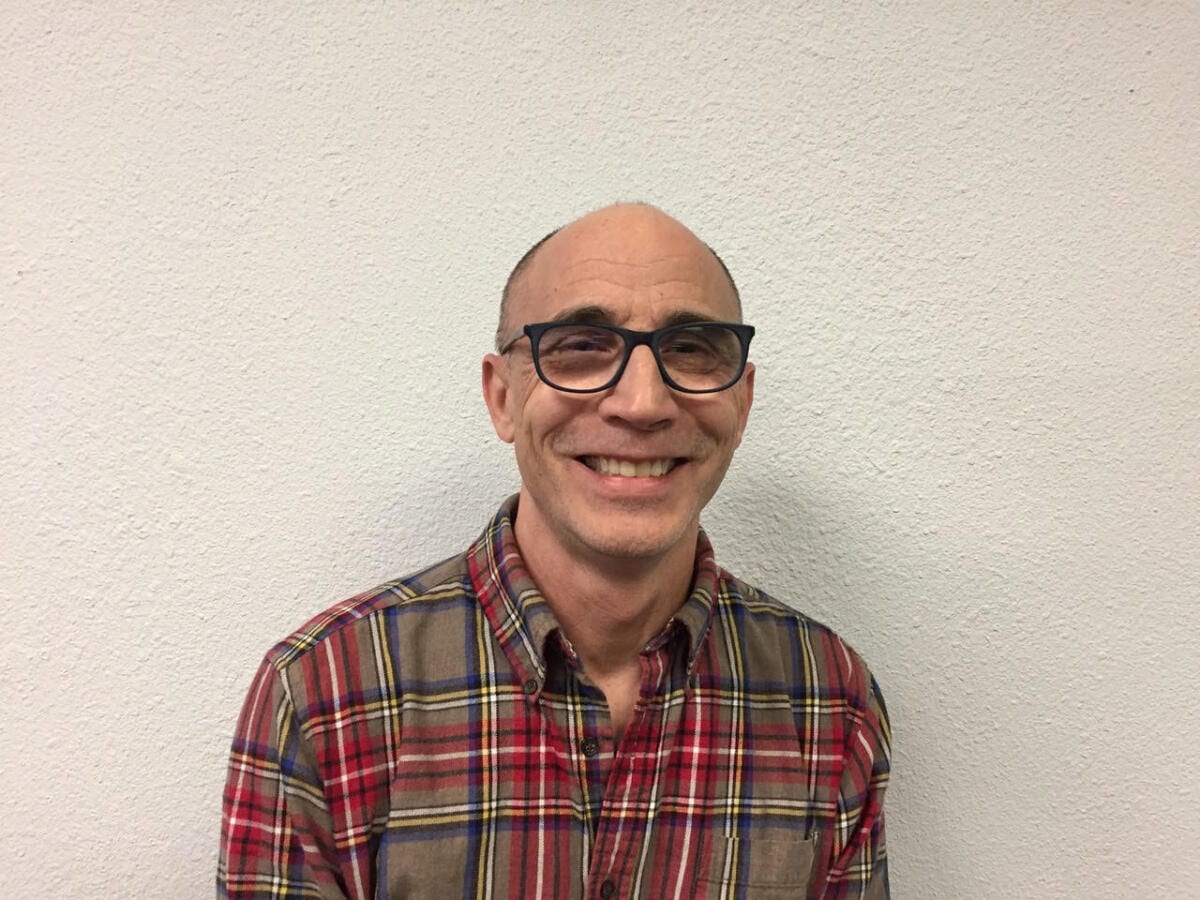 Rev. Mark Accomando
Leadership Council
I am an ordained senior minister with the Centers for Spiritual Living, I formerly served as the Director of CSL spiritual community in Raleigh NC, Assistant Staff minister in Chicago, and as Director of Youth and Family Ministries at CSL Palm Desert. In 2011 I founded his CSL focus ministry, "Evoke Peace Now" to serve in addiction recovery and in the community at large. I have developed Spiritual Education curriculum using simple ancient practices and spiritual principles combined with emerging evidence based addiction recovery practices. I support people in developing spiritual practices that have been proven to help those in addiction recovery and in finding a connection with their inner-wisdom and higher power. I coach and guide people in regaining purpose, inner peace, and self-confidence while supporting them in having a greater ability to handling life's challenges and living a fulfilling life.
Leadership Council
Vision Statement:  Inspired Conscious Leadership
Mission Statement:  Ensuring the health and vibrancy of our ever-expanding spiritual community.
CSLPS incorporates the shared model of governance in which many of the traditional responsibilities of the Senior Minister are accomplished through a Core structure. The council is the fiduciary custodian of the organization and is responsible for ensuring that the organization is financed to fulfill its objectives, goals, strategies and policies.  It sets the direction of the organization and establishes policies to fulfill those purposes through the use of Cores and the Senior Minister, and it is responsible for monitoring all operational processes to ensure the achievement of its goals and objectives.  Ultimately, the Leadership Council is responsible to the membership of the organization and is elected by a vote of the membership at the Annual meeting for a term of two years with a three-term limit.