Divine Love through me blesses and multiplies all that I have, all that I give, and all that I receive…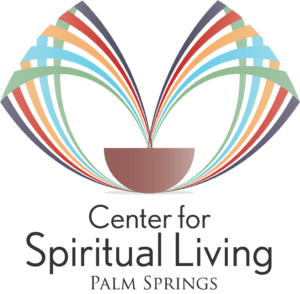 Love offerings, tithes, and gifts.
Thank You For Your Gift!
We are grateful for your gift and support of CSLPS. Your giving activates the Law of Circulation, proving that you cannot out-give God. The Law of Circulation states that all things in the universe flow in circulation in an ever-expanding rate. What you give, always comes back multiplied and from a variety of sources. Giving in a consciousness of gratitude is the multiplying factor. More important than the amount you give, is the consciousness you give from. It works according to the law of cause and effect where the universe always mirrors back to you whatever you do.
"Give, and it shall be given unto you; good measure, pressed down, shaken together, and running over. For with the same measure that ye mete withal it shall be measured to you again." – Luke 6:38
CLSPS is a non-profit religious organization in the State of California.