Wisdom Share and Sacred Practices, Wednesday, 6:30 pm
May 6, 2020 @ 6:30 pm

-

7:45 pm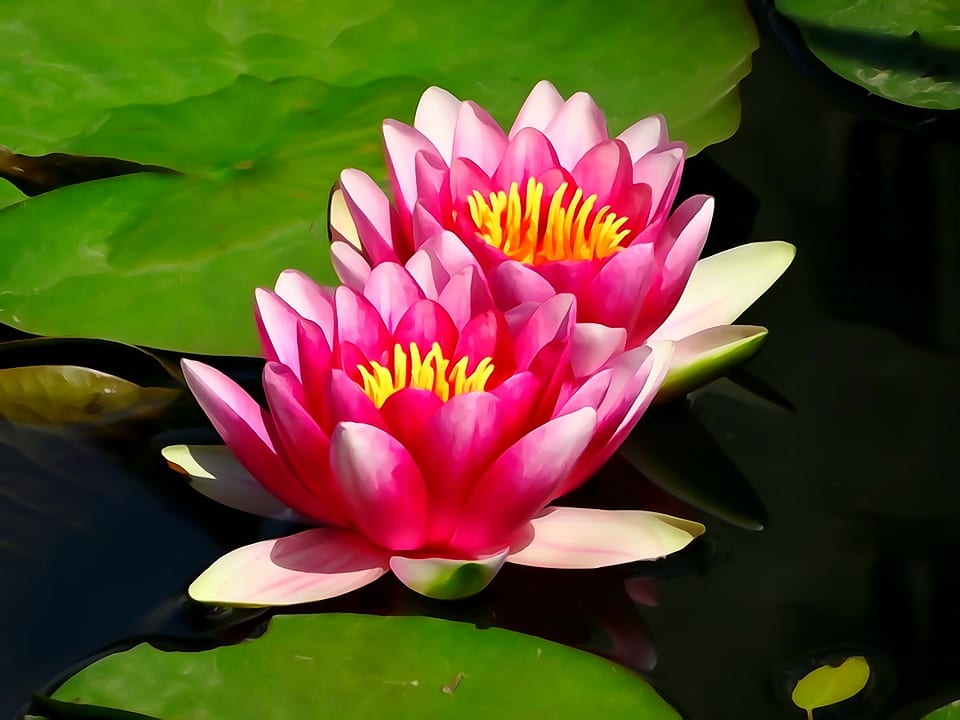 Wisdom Share and Sacred Practices, Wednesday,  (ON ZOOM, info below) 6:30-7:30PM
Wisdom Share and Sacred Practices
facilitated by
Rev Vince Keuffner
Wednesday, May 6 (ON ZOOM, info below)
6:30-7:30PM
"All I really need to know
I learned in Kindergarten"
Robert Fulghum is a New York best selling list author, a parent, a teacher and a minister.
His book "All I really need to know I learned in Kindergarten" was a selling sensation and still is.
The Spiritual Principles he writes about and used are very simple and humorous but powerful and effective.
It is a simple guide book for our complicated times. Join us on May 6th as we explore some of these powerful yet simple tools for coping with life in these odd times.
ONLINE ZOOM Meeting info, click on link below
USE Password: 093320
Mark Accomando is inviting you to a scheduled Zoom meeting.
Topic: Wednesday Evening Wisdom Shares and Sacred practices
Time: This is a recurring meeting 6:30PM each Wednesday
or copy and paste into your browser
Meeting ID: 837 536 561
Password: 093320
Special Note about Love Donations:
We know that you appreciate all of our online our offerings and services, and know that you want to continue to support our beautiful beloved spiritual community, so we want like to make it easy for you to donate. We so appreciate all your love and support! Please give mindfully in accord with value received as we move through this time consciously, healthily and spiritually together!
Please make a note on your donation or check as to which date and Wisdom Share you'd like your offering to go towards, since the Center shares 50% of donations with the facilitator to stay in alignment with the giving and receiving principles that we teach and live by!
We so appreciate all your love and support!