Wisdom Share and Sacred Practices, Wednesday, 6:30 pm
April 22, 2020 @ 6:30 pm

-

7:45 pm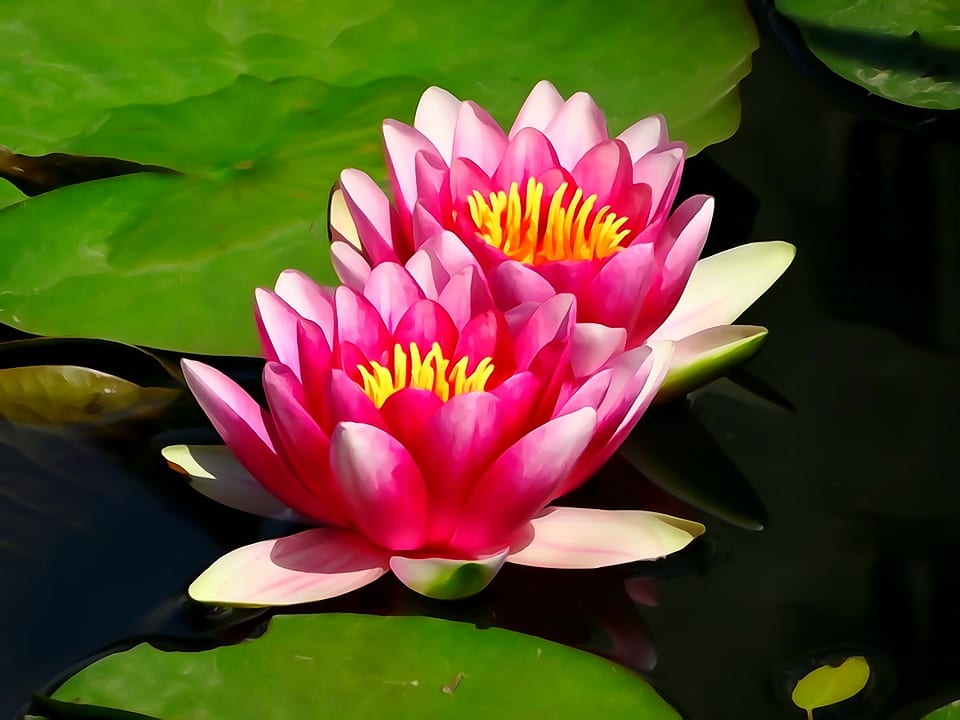 Wednesday April 22, 6:30  with George Melton
Wisdom Share and Sacred Practices, Wednesday, April 22th (ON ZOOM, info below) 6:30-7:30PM
Wisdom Share and Sacred Practices
facilitated by
George Melton
Wednesday April 22nd (ON ZOOM, info below)
6:30-7:30PM
The Great Cosmic Timeout
Drawing upon his personal 35 year experience of living with HIV, author George Melton will present a spiritual perspective on the nature of the current, worldwide, corona virus pandemic and the opportunities it offers humanity for a kinder, gentler, more sustainable world. From this larger perspective, our current challenge becomes a powerful teacher
and doorway to self-realization for those willing to learn and grow.
About the Author:
Diagnosed with HIV in the mid 1980's, at a time when there was no treatment and very little hope of surviving the disease, George Melton and his partner, Wil Garcia, embarked upon an intense journey of self-discovery to uncover a means by which to live- a journey that would challenge their beliefs and values, and force them to confront two, all-important questions: Who am I, really, and what is the nature of illness and healing? Within a year, both men had recovered their health and
were symptom free. After sharing their experience with their local community in NYC,
the two men were quickly catapulted into the unlikely role of poster
boys for the nascent self-healing movement. Shortly after, George published his First book, Beyond AIDS: A Journey into Healing, which chronicled both men's journey and spiritual awakening.
After Wil's death in 1989, George continued to inspire and teach self healing in cities across the U.S., Canada, and Australia. He was invited to be a guest on the Oprah Winfrey Show, appeared with Phil Don-ahue on his show, and was featured numerous times in Parade Magazine. His second book, A Ride on the Cosmic Slingshot, was published in 2011 book is currently available on Amazon. George currently lives in Palm Springs, CA and is the Chair of the Leadership Council of the Center or Spiritual Living Palm Springs.
ONLINE ZOOM Meeting info, click on link below
USE Password: 093320
Mark Accomando is inviting you to a scheduled Zoom meeting.
Topic: Wednesday Evening Wisdom Shares and Sacred practices
Time: This is a recurring meeting 6:30PM each Wednesday
or copy and paste into your browser
Meeting ID: 837 536 561
Password: 093320
Special Note about Love Donations:
We know that you appreciate all of our online our offerings and services, and know that you want to continue to support our beautiful beloved spiritual community, so we want like to make it easy for you to donate. We so appreciate all your love and support! Please give mindfully in accord with value received as we move through this time consciously, healthily and spiritually together!
Please make a note on your donation or check as to which date and Wisdom Share you'd like your offering to go towards, since the Center shares 50% of donations with the facilitator to stay in alignment with the giving and receiving principles that we teach and live by!
We so appreciate all your love and support!