Wisdom Share and Sacred Practices, Wednesday, 6:30 pm
February 23, 2022 @ 6:30 pm

-

7:45 pm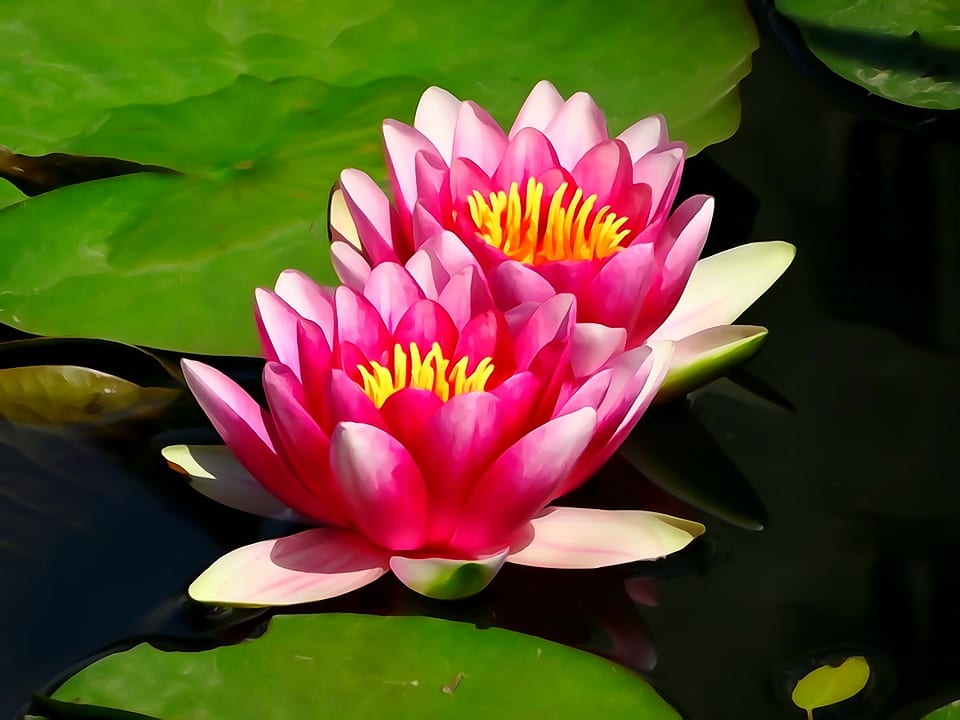 Wednesday February 23th
6:30PM to 7:30-45 PM PT
Wisdom Share and Sacred Practices
"Stepping Outside your Comfort Zone"
Facilitated by Yasmine Anne
"Stepping outside your comfort zone"
Comfort zones are comfortable, but what happens when it is disrupted?
In this session you will learn to recognize your comfort zones so that you can decide whether they are hindering or promoting your personal growth.
You will be guided through a process to tap into your higher awareness and then make some choices that can have a positive effect on your life journey.
Please bring a pen and journal
About Yasmine Anne:
Over forty years, experience as a clinical hypnotherapist, meditation guide and master reiki intuitive healer. I have spent many years participating in the native American ceremonies. I have studied and practiced many concepts such as …The Munroe Institute, where I meditated for hours in a day and spent time in silence.
I do not believe in a one size fits all approach. I may use hypnotherapy, meditation or reiki as a modality according to my clients individual needs. I also do sessions for groups as well as retreats.
I have also studied with a shaman and a variety of spiritual teachers. I also worked with renowned psychics Chuck Bergman and James Van Praagh.
I currently speak at the Yucca Valley Center for Spiritual Living, and is vice president on the board, a group leader for the Institute of Noetic Science and have a private practice. When called to assist I help those souls who are ready to transition and find peace with the next phase of their journey.
"Each person's growth affects the growth of this planet…You matter" (quote from my book)
YouTube: Wisdom Talks with Yasmine Anne
Book: "Moonlight 'Pon Wire" on Amazon
NOW Live at the Center
and on FACEBOOK LIVE and YOUTUBE
Wisdom Share and Sacred Practices, Wednesday,  6:30-7:30PM
Topic: Wednesday Evening Wisdom Shares and Sacred practices
Time: This is a recurring meeting 6:30PM each Wednesday
—

Special Note about Love Donations:
We know that you appreciate all of our online our offerings and services, and know that you want to continue to support our beautiful beloved spiritual community, so we want like to make it easy for you to donate. We so appreciate all your love and support! Please give mindfully in accord with value received as we move through this time consciously, healthily and spiritually together!
Please make a note on your donation or check as to which date and Wisdom Share you'd like your offering to go towards, since the Center shares 50% of donations with the facilitator to stay in alignment with the giving and receiving principles that we teach and live by!
We so appreciate all your love and support!