Sunday Celebration Service 10:30 am Guest Speaker Rev Verona Garland
October 11, 2020 @ 10:30 am

-

11:30 am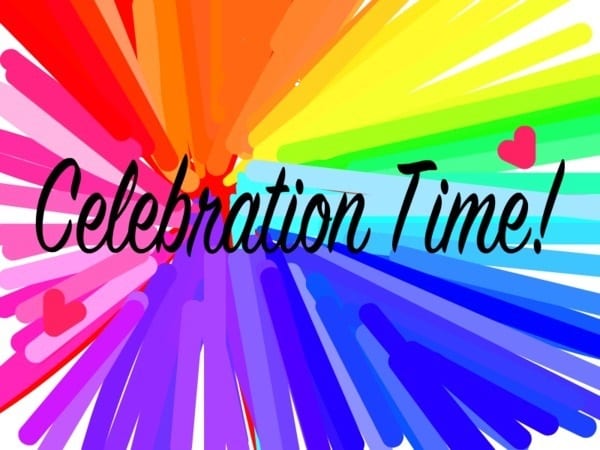 A complete Celebration Service with music, prayer, and sermon.  Join the Center for Spiritual Living Palm Springs community as we celebrate the One Life that Is God's life, that is good, that is perfect and that is our life now.  Sing along with New Thought artists, experience deep thoughtful mindfulness and hear words filled with love and joy especially for you. Begin your week with this powerful array of experiences and know you are a spiritual being having a human adventure.
REV. VERONA GARLAND
Rev Verona is a Discovery Scout, Prosperity Mentor, and Interfaith Minister. She serves as the Assistant Minister of Agape Bay Area in Oakland, Ca.  With the launch of "Uniting In Love", her blossoming Truth Global Ministries flourishes in consecrating all of life's celebrations.  Verona's ministries include global exploration, inspirational speaking, spiritual counseling, and embracing the energetic of Joyous, Infinite Plenitude.
" Who Am I To Say No?"
Let us master life's richness, discover our own bespoke abundance, and detect
hidden blocks to absolute affluence together…..
PROSPERITY WORKSHOP  on Zoom at 1:00
"Priming The Prosperity Pump"
( Playtime in Spirit)
From need to affluence
Opening to adventures in plenitude
Exposing obscure hindrances to innate lavish riches